High court sides with former athletes in dispute with NCAA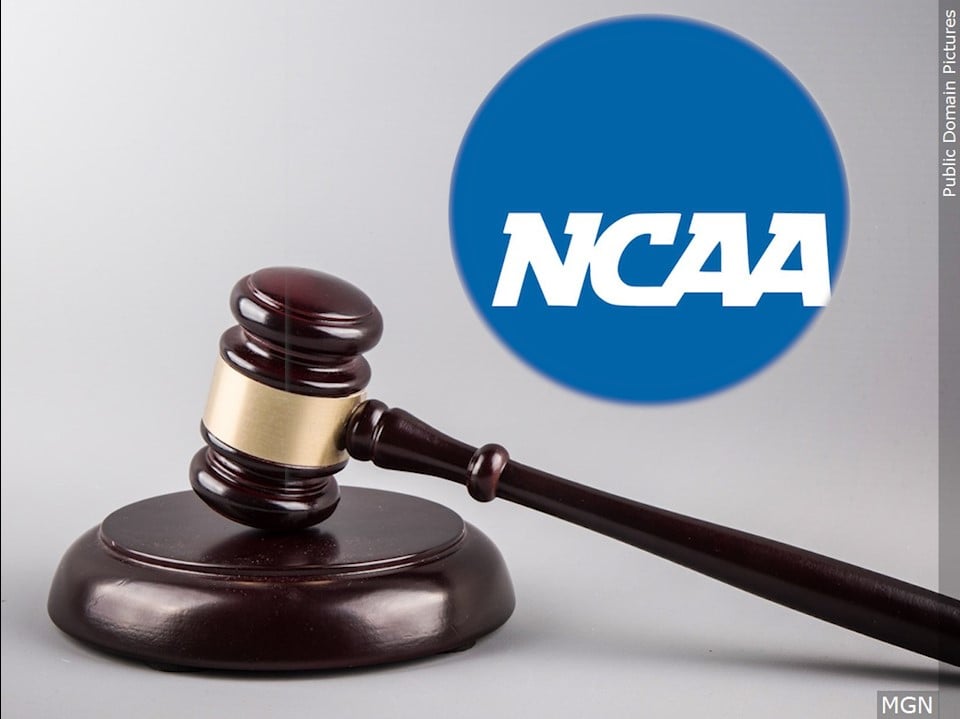 LINCOLN, Neb. (KLKN) —The Supreme Court with a big ruling for college athletes on Monday. With a unanimous decision form the Justices, a new door is opened.
The justices ruled that the NCAA cannot ban or limit education related payments to college athletes. That includes postgraduate scholarships, paid internships, study abroad, computers and musical instruments.
Nebraska athletic director bill moos releasing a statement on the ruling, "The University of Nebraska has always championed providing all allowable education–related benefits and resources to our student–athletes and will continue to do so moving forward," Moos said, "In fact, several of the benefits cited in today's ruling are benefits that we have provided at Nebraska for several years."
While the athletes can't be paid directly through salaries, many are looking to the opportunities this could present for future cases.
"We're considering right now whether we should go further and amend our current case over names and likenesses to bring a broader challenge now," Steve Berman, the Co-Lead Counsel for NCAA Student Athletes, said.
For the fight of name, image and likeness, Moos has stated before he hopes Nebraska can be a pioneer on that front, too.
"When it looked like NIL was going to happen, my, my orders were, if it's going to occur, and it's going to happen, we're going to be out in front. We certainly are, we're teamed up with a great group here, right from here in Lincoln," Moos said.
All of it, opening a broader look into the NCAA and their operations. Justice Brett Kavanaugh even saying, "the NCAA's business model would be flatly illegal in almost any other industry in america.The NCAA is not above the law."
---
Previous Story 
WASHINGTON (AP) — In a ruling that could help push changes in college athletics, the Supreme Court has unanimously sided with a group of former college athletes in a dispute with the NCAA over rules limiting certain compensation. The high court ruled Monday that NCAA limits on the education-related benefits that colleges can offer athletes who play Division I basketball and football can't be enforced. Under current NCAA rules, students cannot be paid, and the scholarship money colleges can offer is capped at the cost of attending the school. The NCAA had defended its rules as necessary to preserve the amateur nature of college sports. The case doesn't decide whether students can be paid salaries.
Read the Supreme Court ruling below:
"By permitting colleges and universities to offer enhanced education-related benefits, its decision may encourage scholastic achievement and allow student-athletes a measure of compensation more consistent with the value they bring to their schools. Still, some will see this as a poor substitute for fuller relief. At the same time, others will think the district court went too far by undervaluing the social benefits associated with amateur athletics. For our part, though, we can only agree with the Ninth Circuit: "'The national debate about amateurism in college sports is important. But our task as appellate judges is not to resolve it. Nor could we. Our task is simply to review the district court judgment through the appropriate lens of antitrust law.'" 958 F. 3d, at 1265. That review persuades us the district court acted within the law's bounds."