High School Football Preview: Ashland-Greenwood
The Bluejays return majority of it's 10-1 team from last season.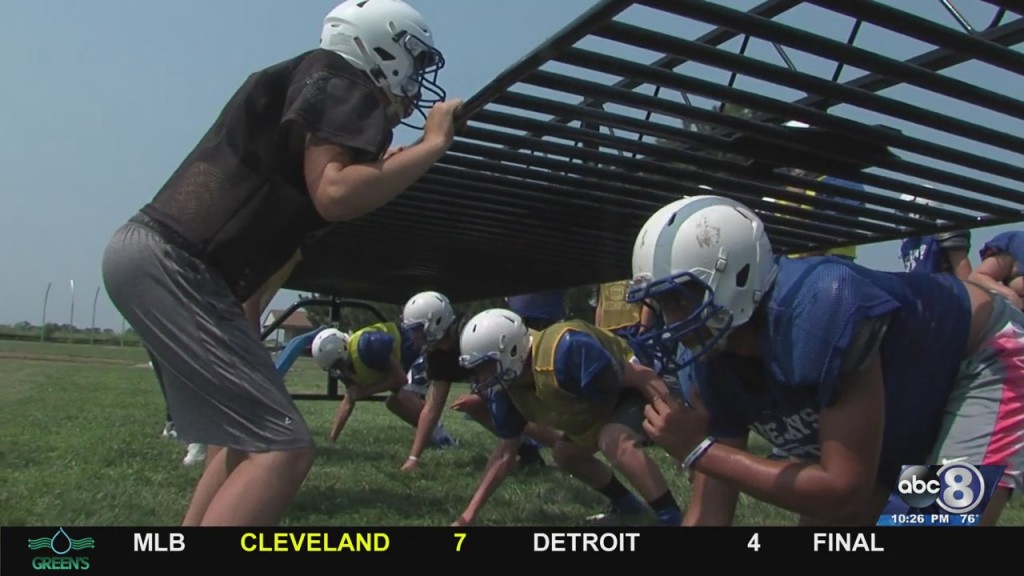 LINCOLN, Neb. (KLKN) – Ashland-Greenwood had a stellar 2020 season going undefeated in the regular season. The team suffered their first loss in the opening round of the playoffs against Adams Central. However, this team is returning majority of last year's squad bringing back plenty of experience hoping to make their community proud this season.