High school volleyball districts: 10/31
Multiple local volleyball teams punched their tickets to the state tournament today.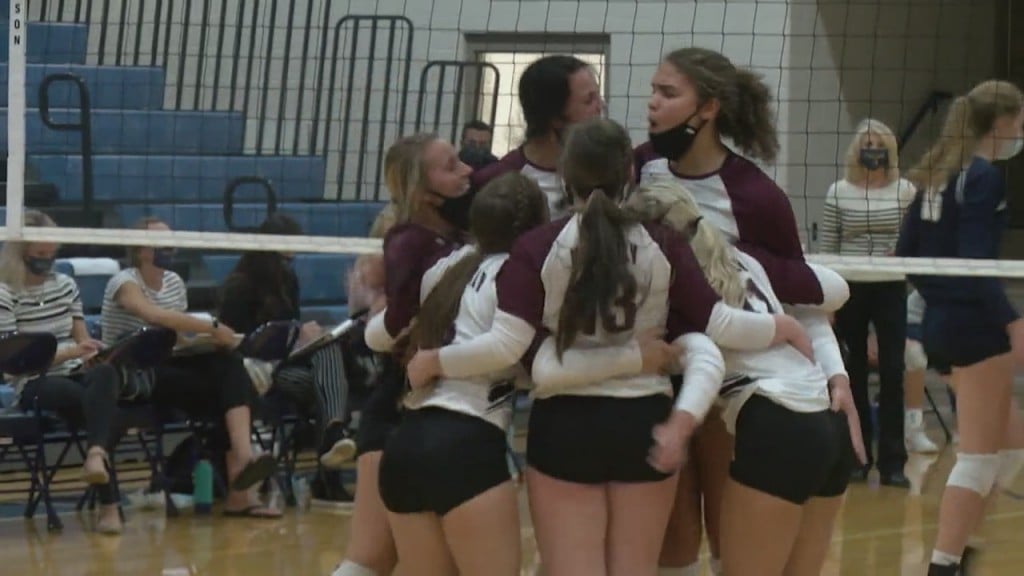 NEBRASKA – Multiple local high school volleyball teams took home districts wins today as several local teams will be heading to the state tournament.
Watch highlights below from all the action across the area!
Class B:
Class C: