UPDATE: victim identified in fatal hit-and-run near 38th and Holdrege
44-year-old Sean Cover has been identified as the victim of a fatal hit-and-run that happened Saturday night.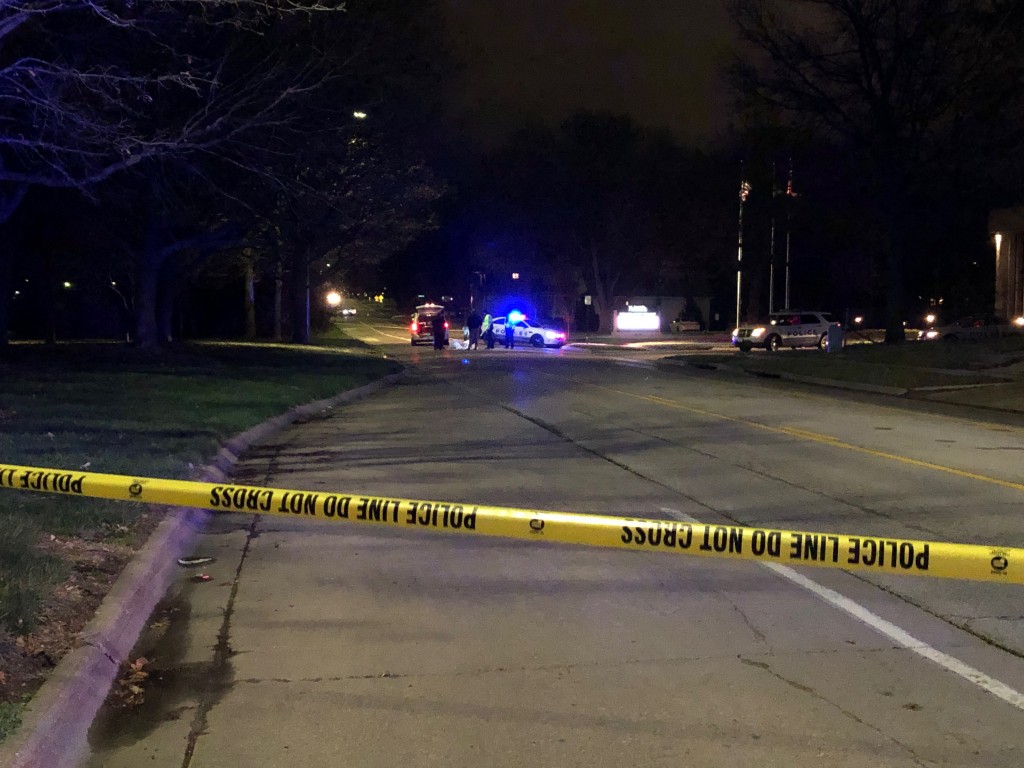 Lincoln Police have identified the victim of Saturday night's fatal hit-and run-accident. 44-year-old Sean Cover of Lincoln was killed Saturday after being hit by a vehicle near 38th and Holdrege streets just before 10 p.m.
The driver has been identified as a 22-year-old Lincoln woman, Teawna Stetson. Stetson had been driving what was described as a light-colored, four-door Nissan.
The accident is still under investigation. Lincoln Police encourage anyone with information to call at 402-441-6000 or Lincoln Crimestoppers at 402-475-3600.