Hit-and-run under investigation after woman found in ditch in Nemaha County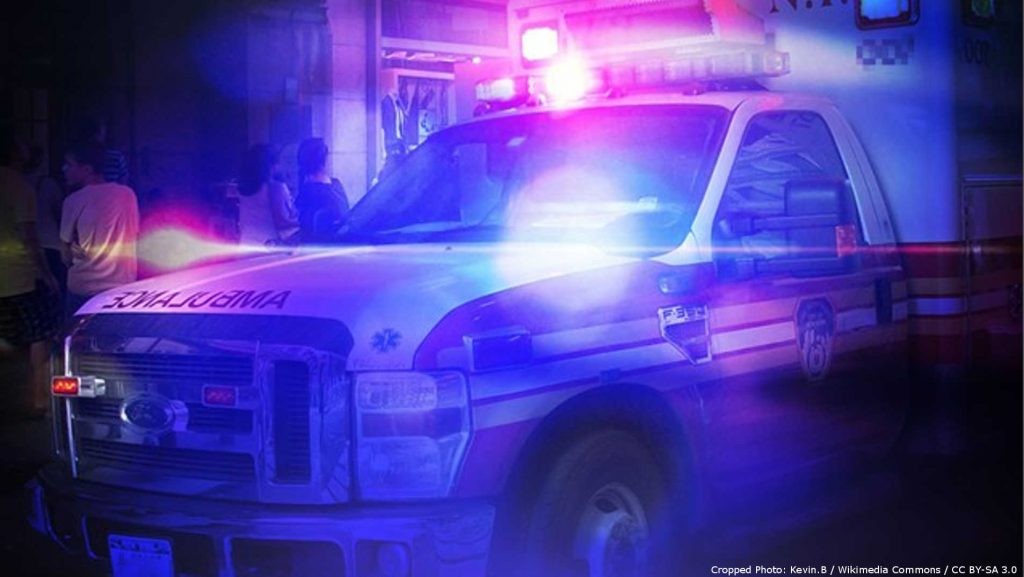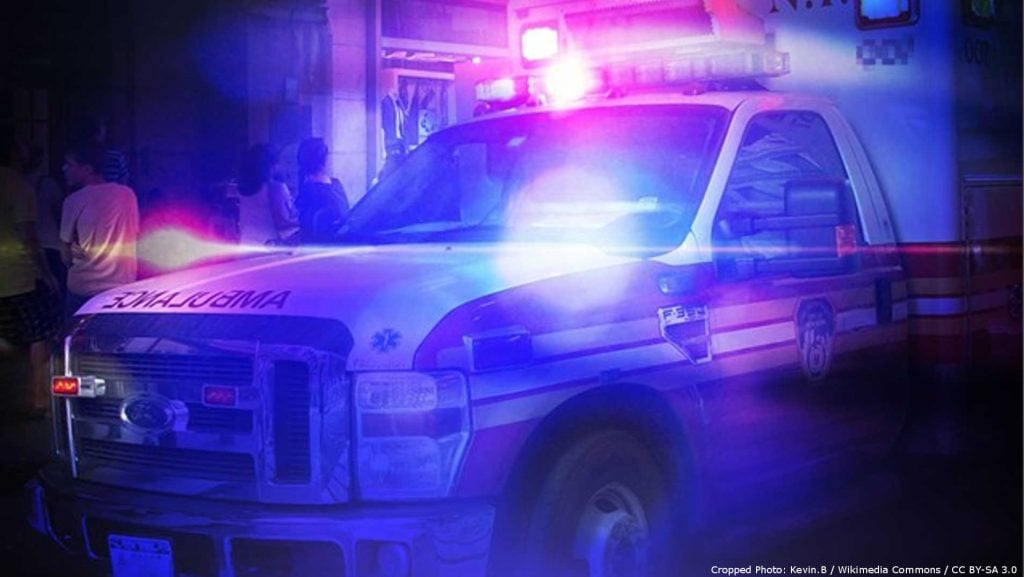 The Nemaha County Sheriff's Office is investigating after a woman was found lying in a ditch after being hit by a car.
The Sheriff's office says Sunday night around 9:00, they responded to a call at 26th Street just east of Auburn, Nebraska, of a pedestrian vs. vehicle accident.
Deputies found a 23-year-old woman lying in a ditch on the roadway. The pedestrian was transported to the Nemaha County Hospital and was then life-flighted by StarCare to Bryan West in Lincoln.
The woman was in critical but stable condition, according to the sheriff's department.
Investigators say that after processing the scene, they believe a 2010-2013 gray Ford Fusion, or a car similar to that, is likely what hit the woman. The driver of the vehicle did not stop or report the accident.
Anyone with information is encouraged to call the Nemaha County Sheriff's Department at 402-274-3139.