Hoiberg sticking with lineup against Penn State
Nebrasketball's starters won't change despite the bench recording 37 points against Purdue on Saturday.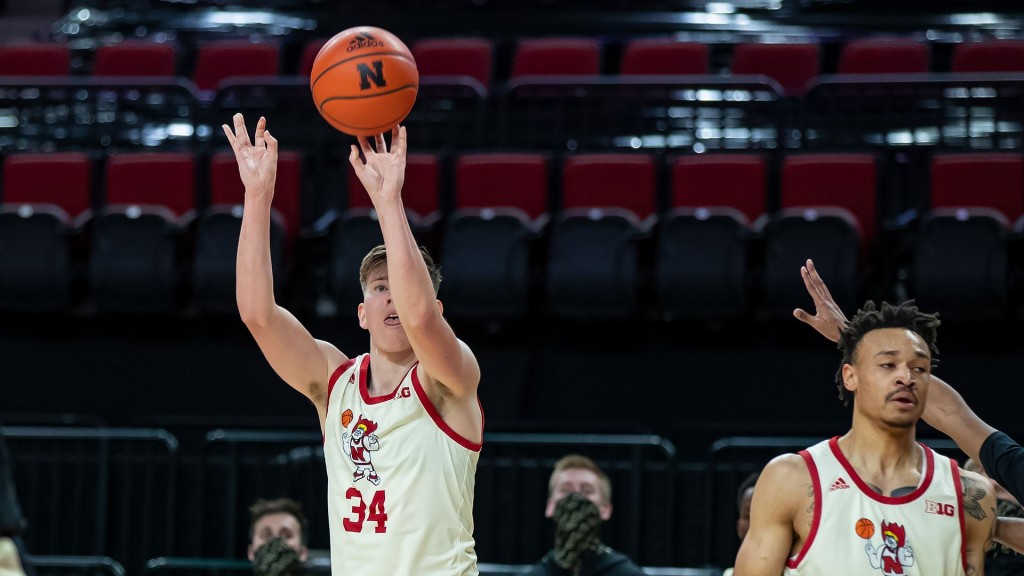 LINCOLN, Neb. (KLKN) – Head coach Fred Hoiberg said he's sticking with his starting lineup for Tuesday's game against Penn State, despite the reserves producing 37 of the team's 58 points in Saturday's loss against Purdue.
"Our bench saved us and gave us an opportunity," said Hoiberg. "That group just had good confidence and some good pop."
Nebraska beat Penn State, 62-21, just over a week ago thanks to a final second field goal from Teddy Allen for the Husker's first conference win of the season.
"We are ready to go," said Lat Mayen. "With yesterday off and fair minutes (on Saturday), we are ready to go against Penn State. They play hard, and we just have to come out and match the energy."