Windy start to Christmas week could impact driving and holiday decorations
If you plan on traveling the next few days, some of you might run into strong winds and reduced visibility.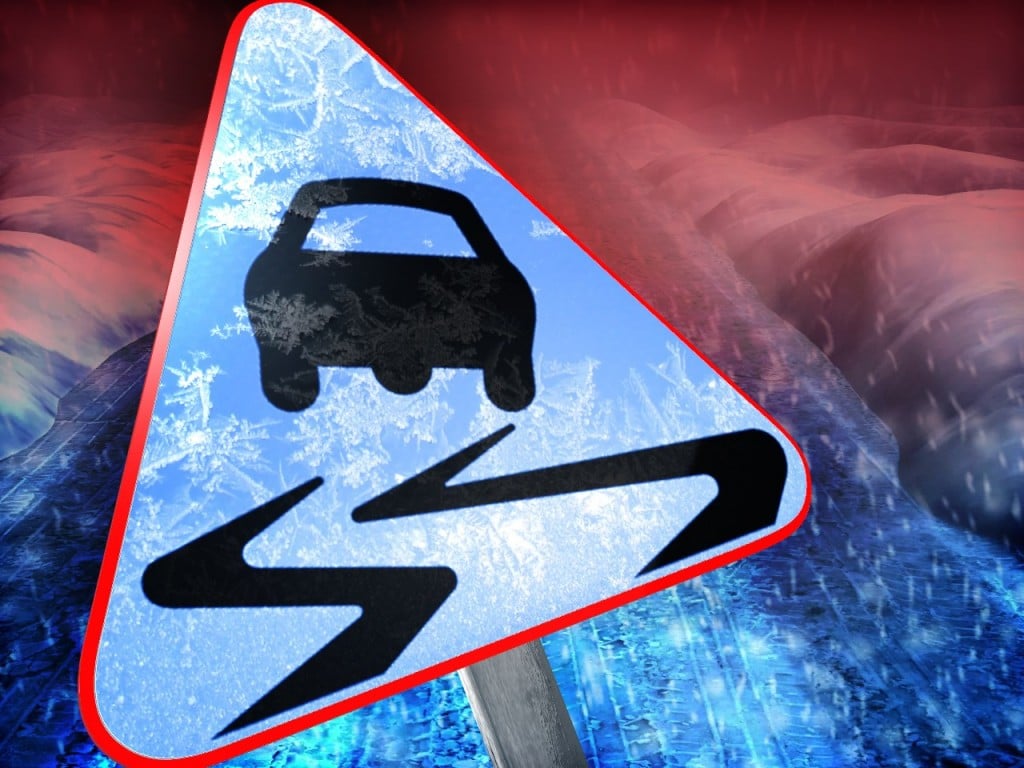 LINCOLN, Neb. (KLKN) – The week of Christmas is upon us, which means many of you are likely getting ready to travel or run some last-minute errands. Unfortunately, if you plan on leaving Nebraska on Wednesday, the weather could make your drive difficult. Getting around town or even looking at Christmas lights could be a rough ride.
Now would be the time to tie down any holiday decorations you can and if you can't consider bringing them inside until the windy weather passes.
Starting today, winds speeds will gust up to 30 mph across southeast Nebraska. They will continue to increase as we head into Tuesday, with wind gusts around 25 mph during the morning and up to 35 mph by the evening. Wind speeds this high are enough to tug and pull at your car, so make sure to hold on tight to the steering wheel if you plan on leaving Tuesday.
The worst day to travel this week appears to be Wednesday. This is mainly due to high winds speeds easily gusting up to 50 mph making it difficult to drive. But a wintry mix is also in the forecast on top of the blustery conditions. The combination of high wind gusts and falling precipitation will reduce visibility and make it difficult to drive. Outdoor decorations will also likely get blown around, so make sure to secure any loose decorations.
As of Monday afternoon, model data is showing the worst of the storm staying out of southeast Nebraska. A wintry mix will start late Tuesday and last into early Wednesday morning. Lingering snow flurries will follow behind the wintry mix, and will continue throughout the day Wednesday. Only up to half of an inch of snow could be on the ground by the end of the day. But remember, the high wind gusts and falling precipitation together create the travel concern.
The timeline and snow amounts will likely change as we get closer to Wednesday, so make sure to watch Channel 8 every day leading up to the event for updated information. If you want to miss the high winds and wintry mix, I highly suggest leaving either today or Thursday on Christmas Eve when the weather it a bit calmer.
As for Christmas day, temperatures will be mild in the low 40s with mostly sunny skies and calm winds. But Christmas morning will be cold as low temperatures will start off in the single digits and teens.
Meteorologist Brittany Foster
@BrittFosterKLKN
bfoster@klkntv.com