Honoring our Veterans with Channel 8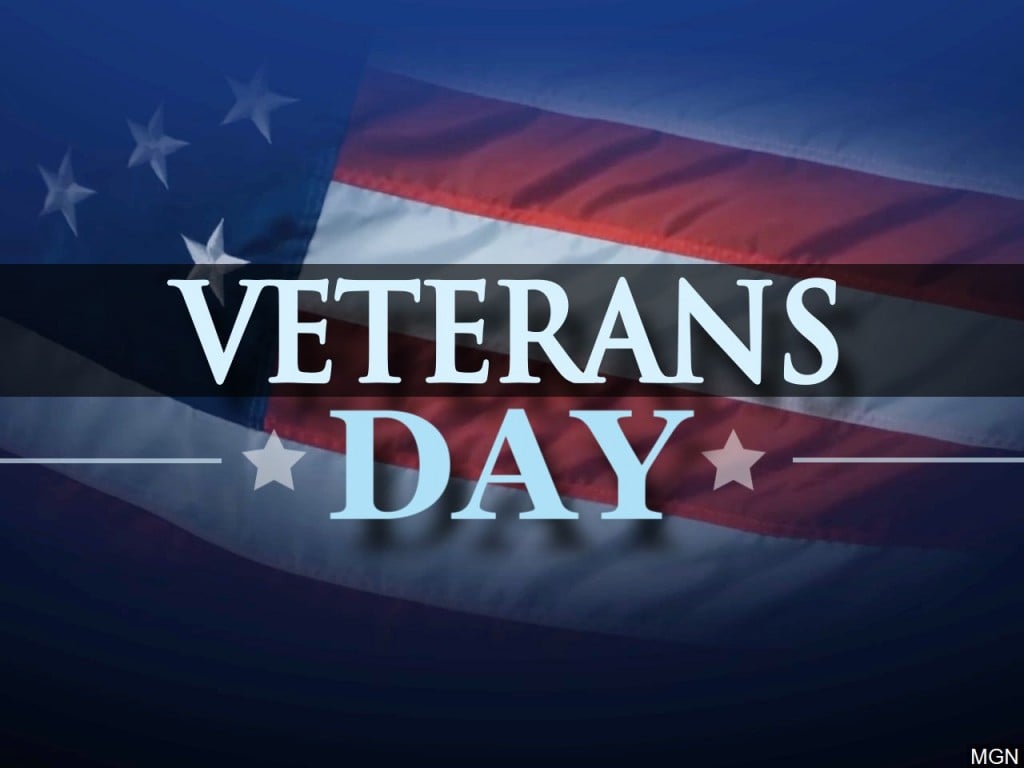 LINCOLN, Neb. (KLKN) — There is no doubt that this year has full of change, some familiar and others not so much. But, what hasn't wavered is Nebraskan's respect for our Veterans.
We asked you to submit photos of Veterans or those actively serving who you would like to honor this Veterans Day. Check out these fantastic photos and stories of local Veterans above.
RELATED CONTENT: Wounded Warrior Project hosting virtual Veterans Day event
RELATED CONTENT: Lincoln's annual Veterans Parade cancelled over COVID-19 concerns