House fire in Northeast Lincoln causes $20K in damage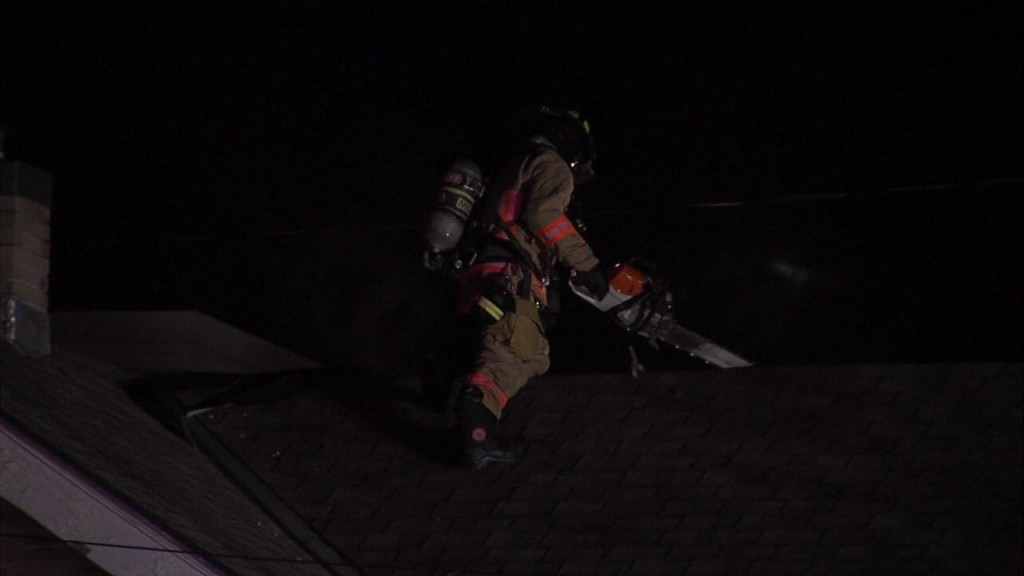 A house fire in Northeast Lincoln caused around $20,000 in damage, according to Lincoln Fire and Rescue.
It happened around 9:09 p.m. Wednesday, at 2828 N. 51st Street.
Lincoln Fire and Rescue says the cause is believed to be electrical.
No one was injured in the blaze, but the home is unlivable, and the family will have to be relocated.
Fire crews were able to get the fire under control in about 16 minutes.