House fire startles family on Christmas morning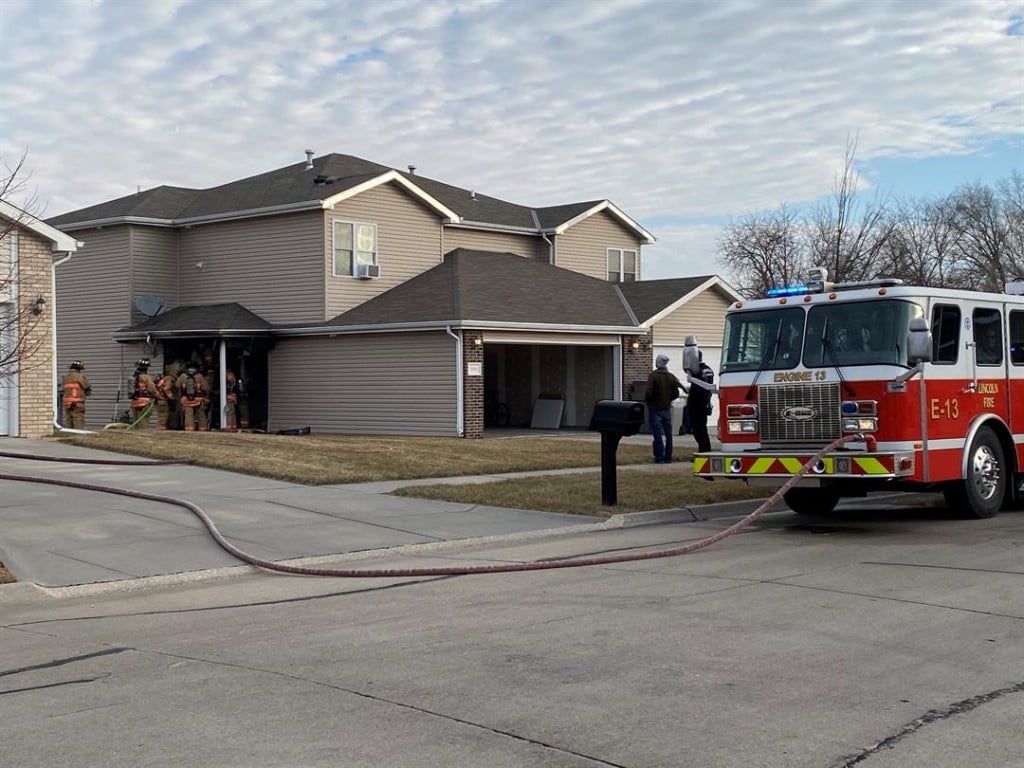 Lincoln Fire and Rescue responded to reports of a fire on a porch Christmas morning around 9:15. It happened near SW 25th and W Timber Lake Drive.
Officials arrived to fire and smoke and say they were able to quickly extinguish it. The fire was contained to the porch and did not spread inside the home.
All occupants inside the home were evacuated safely.
LFR says the home is still in livable conditions. The cause of the fire is still under investigation.
This is a developing story, we will update this article as information becomes available.