How Simulation Center at Bryan Health is being used during pandemic
Bryan Medical Center staff used the simulation during COVID to prepare for pandemic-related scenarios.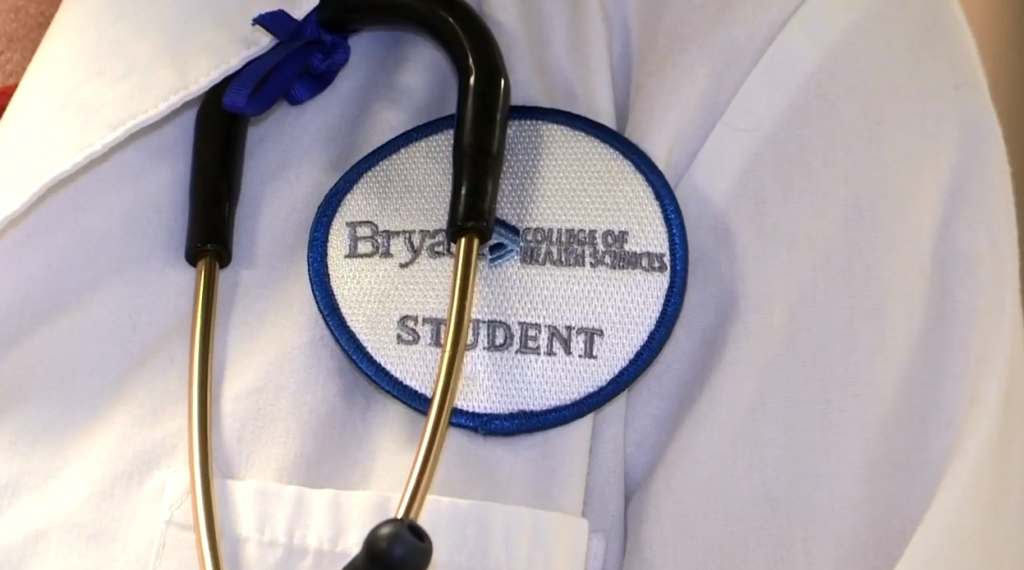 LINCOLN, Neb. (KLKN) – When COVID-19 restrictions began in March, things changed for Bryan Health's Simulation Center. That is when they were no longer allowed to go to certain units at the hospital and community agencies were restricting the amount of students to go there.
"We had to be creative and work with faculty to accommodate the students and their learning objectives at our sim center and have the right equipment in the rooms and the props and everything available," Simulation Center Director, Barb Sittner said.
Students could not go to clinicals within hospitals or the community, so they had to utilize the Simulation Center to achieve a similar level of training.
Certified nurses assistants (CNA) students also had to use the Simulation Center for their training because access to skilled nursing facilities was restricted, but the need for CNAs was stronger than ever.
Bryan Medical Center staff also used the simulation during COVID to prepare for pandemic-related scenarios. For example: transport of neonates (newborn children) from rural hospitals to Bryan using PPE
"With the hospital, they couldn't do orientation because it was more virtual and so it was done at the sim center, specifically sterile dressing changes and caring for someone who has chest tubes or dialysis," Sittner said.
The Simulation Center also does community outreach to rural hospitals to simulate high risk labor and delivery scenarios. Those experiences were restricted during COVID, but now they have pivoted toward virtual training for these external partners.