How to be prepared when driving in these bitterly cold temperatures
If you're heading out the door in these bitter cold temperatures, make sure you're thinking ahead.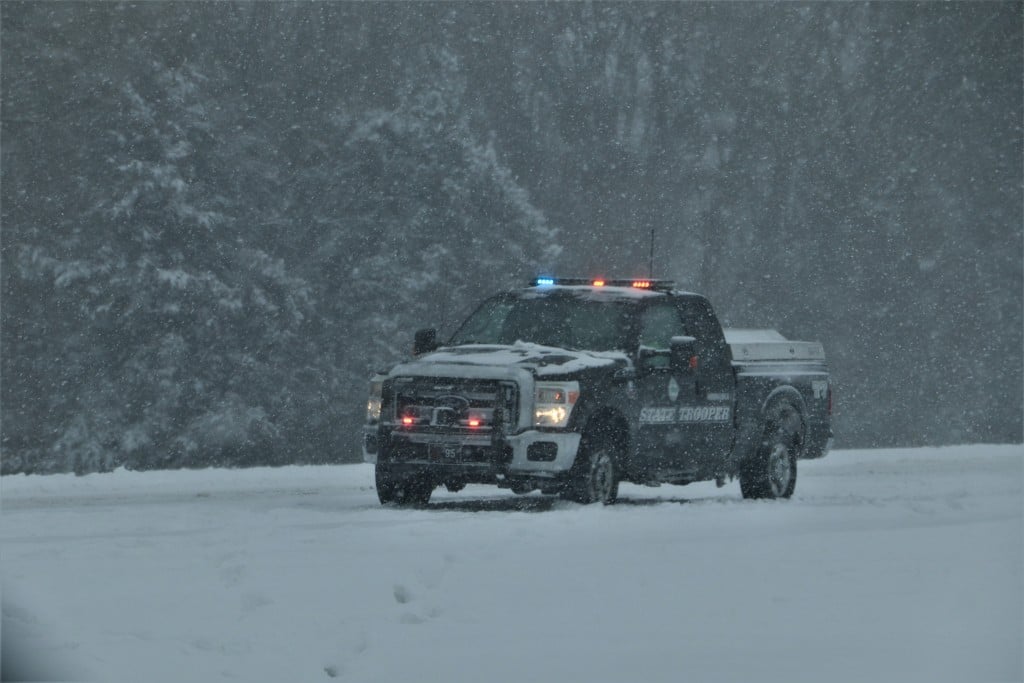 LINCOLN, Neb. (KLKN) – A bottle of water and a granola bar are just a couple things The Nebraska State Patrol says you should be carrying with you, if you're traveling in these temperatures.
"Make sure you're wearing the proper clothing when you got out and then have things in your vehicle like a safety kit," Lt. Kaleb Bruggman with NSP said. "Whether it's gloves, stocking caps, a blanket, a shovel, a scrapper for your vehicle and a cell phone."
The State Patrol says to make sure your vehicle is road ready before getting in the drivers seat. If you do end up broken down on the side of the road, make sure you stay in your vehicle while you call for help and don't be afraid to make that call.
"If your vehicle does breakdown, don't hesitate to call us," Bruggeman said. "A lot of times people think a vehicle breaking down is not an emergency, but when the temperatures are as cold as they are, it can quickly become an emergency."
If you're in need of help, dial *55 or 1-800-525-5555.
If you decide to call a relative to pick you up from your stranded vehicle, officers encourage you still call and let local law enforcement know your vehicle is there.