How to get the most 'bang for your buck' when it comes to flower shopping
Local florists are offering tips on how to shop for flower arrangements online.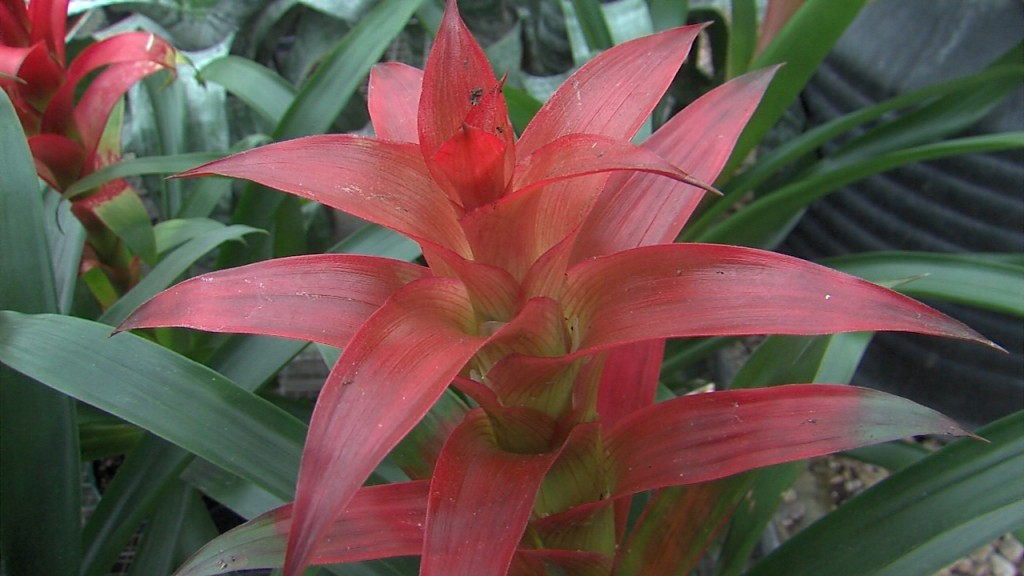 LINCOLN, Neb. (KLKN) – Mother's Day is just around the corner, and local florists are prepping for the special day.
Oak Creek Plants and Flowers part owner John Christensen has worked in the flower industry for 45 years. He said there is some things customers should know when purchasing flowers online.
"We in the industry call them order gatherers," Christensen said. "They have no shop. They touch no flowers. They're strictly people sitting at their computers in locations all over the world."
These online shops are not always affiliated with local florists. The part owner said arrangements ordered from these websites can lose about 40 percent of their value. Service and transmission fees, along with other charges are the main cause.
Christensen said the flowers might not be the best quality or sometimes even smaller than what you would pay for at a local shop. He said it is important to do your research on the website you're buying from and review any additional charges. Christensen said online shopping is not a bad idea as long as you're selective on which websites you're using.
All in all, the long-time florist said it is always best to shop local or order from a reputable brick and mortar.
"The soul of a city is in their small business," Christensen said. "The soul of the city is not the big box stores that sit in every large city across the whole country or whole world."