How to help prevent flu when kids go back to school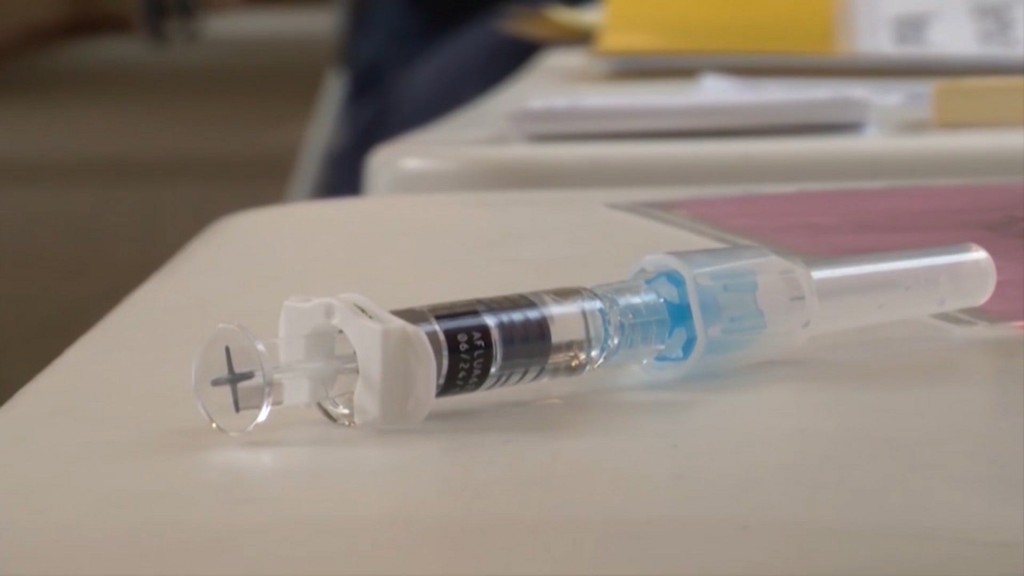 Health officials in Lancaster County say the flu numbers are still very high. One death has been reported, an adult over 60 years old.
Both Influenza A and B viruses are circulating locally.
"Stay home, don't go to school or go to work because you are just spreading it to other individuals," Lancaster County Health Department, Timothy Timmons said.
Lincoln Public Schools are back in session from winter break on Tuesday. It has a parent worried about sending her kids because one of them just got over the flu.
"Well even with the flu shot, there was a case of somebody dying over the holiday break so there are so many strains of germs and just stuff out there right now, everybody has got to do their part for everyone to stay well," LPS parent, Becky Tegeler said.
Just before winter break at LPS, Timmons says flu activity was starting to increase. He suspects when school begins, they will see it again.
"It's so widespread in the community and in fact, about 22% of the cases that we have had so far have been in school aged children, individuals 16 to 19 years of age," Timmons said.
If a large group of kids were to be impacted, it would be up to the school on whether or not they should stay open.
LPS says they would follow what the Lancaster County Health Department recommends.
"I think if flu numbers are too high in a certain school, my hope would be they would let parents know that there is a huge number of kids that have been called in sick then parents can determine if they want to send their child or not," Tegeler said. "You are going to be exposed to germs anywhere where there is people."
Flu symptoms tend to come very suddenly, you feel fatigue, achy, feverish and usually a cough or maybe a sore throat.
Health officials can't encourage the public enough to get the primary means of prevention, the flu shot.