How to make your own homemade face mask
Don't own a sewing machine at home? No problem. All you need is a few items from around your house.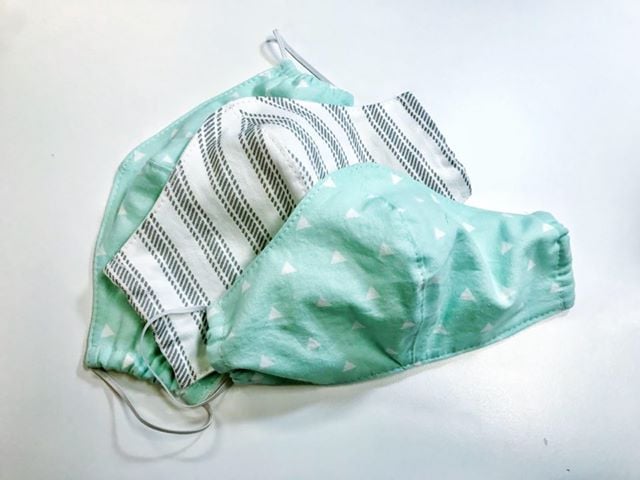 Monday, the Centers for Disease Control recommended that Americans now wear face masks when going into public spaces. However, not everyone owns a sewing machine or knows someone else who does.
With just a few items from around the house, Channel 8 shows you how you can make your own mask, without a sewing machine, to help you feel safe and secure when you need to leave your home.
The CDC website also has a step-by-step diagram on their website, which can be found here.
Don't forget to regularly wash your at-home mask, depending on how often you use it.
Click below for the video.