Hunters Helping the Hungry in need of donations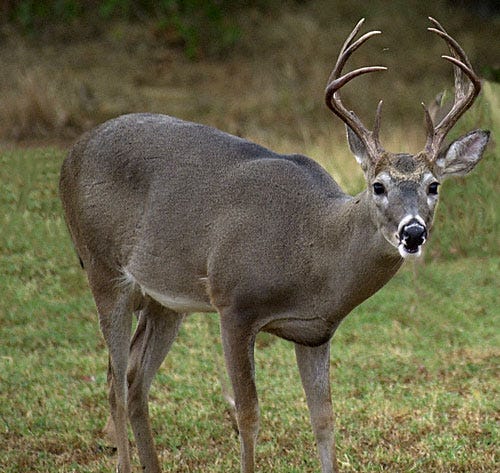 The Hunters Helping the Hungry is in need of donations.
Officials say it's necessary so they can continue to feed Nebraskans in need.
They're asking for cash donations.
The program recently received two grants that will fund processing of 36 donated deer in 2019, but cash donations and support are still greatly needed.
The group say thanks to a $2,500 grant from Cabela's Outdoor Fund and a $750 grant from the Rocky Mountain Elk Foundation–in addition to cash donations received through the month of July–375 deer can be processed in 2019.
While the number is higher than it would've been without the grant funds, it is still a 34 percent drop from last year, according to HHH.
View the 2018 program report, and learn more about the program and how to support it at OutdoorNebraska.org/HHH