Hurricane Henri headed right at New England
You can follow our sister station in Providence, Rhode Island for all the developments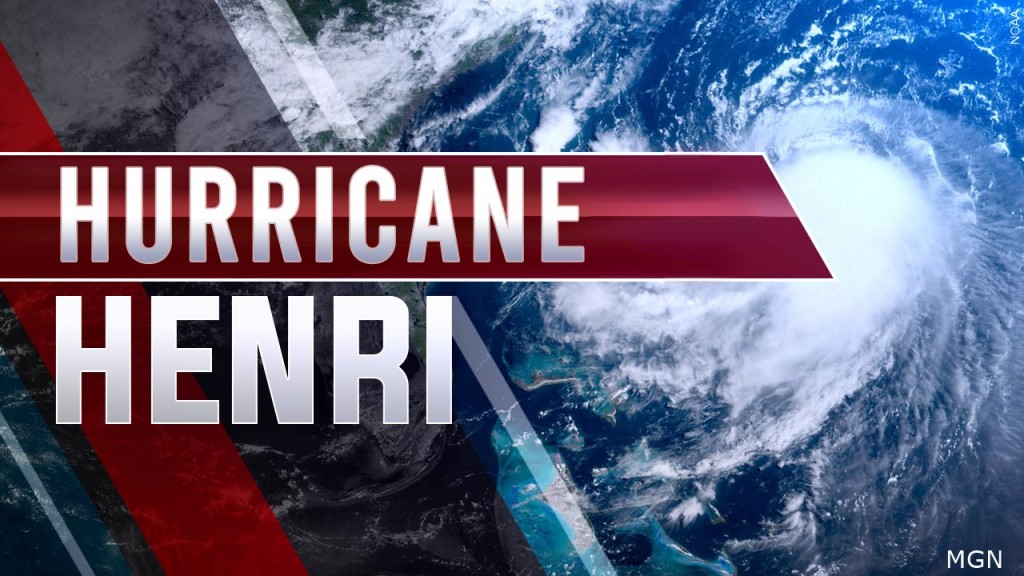 NEW ENGLAND (KLKN) – At some point Sunday, Hurricane Henri will hit the New England area, marking the first time in three decades a hurricane hit that area.
WATCH: LIVE COVERAGE AND HOURLY UPDATES FROM ABC6 IN PROVIDENCE, RHODE ISLAND
The storm timing is almost exactly 30 years ago when Hurricane Bob hit.
There are Hurricane, Storm Surge, and Tropical Storm warnings up and down the New England area.
People in that area are hunkered down for the category 1 storm.