Husker Army has raised over $50,000 for charities
The Facebook group provides a place for people to talk sports, but also give back to the community.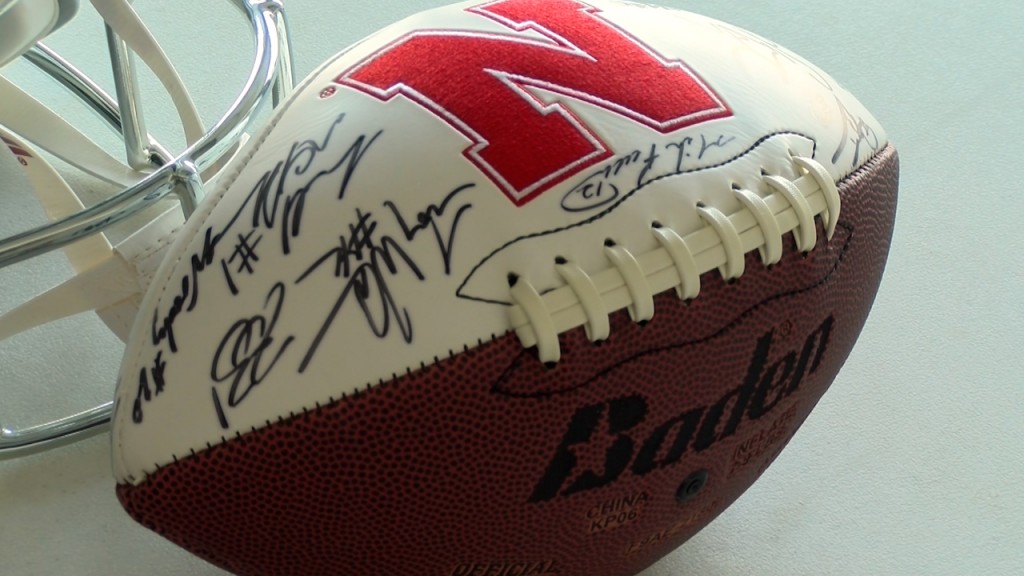 LINCOLN, Neb. (KLKN) – Husker Army was founded 10 years ago, and now has grown to nearly 40,000 members. The Facebook group is made up of current and former Husker athletes, their parents and of course, fans.
The group has worked with Husker greats like Steve Warren, Jay Foreman and Jordan Westerkamp and his family. Current wide reciever Wan'Dale Robinson's parents are also members.
One of the founders, Matthew Malone, said the idea sparked after he saw negative posts and comments about Husker Sports on Facebook.
"You've got two different types of fans in Nebraska," Malone explained. "You got the fans that remember when, and the fans that are tired of hearing we're going to get there. You would see a lot of combating, Kool-Aid drinking, name calling and stuff like that."
Malone decided there needed to be a positive place for fans and players to connect.
"We wanted to present the people a place on social media where you could still express your opinion, but do it in a professional manner, and be courteous to the people who may have an opinion different than yours."
Not only do the members discuss all things sports, but they also help organize events to raise money for charities. Malone said the group also donates signed Husker memorabilia for charities to auction off.
Husker Army has raised over $50,000 for charities during its existence.
"I know it would be so easy for a big corporation to write a check, but when you're asking Facebook members for a dollar here and there and you're able to give that amount of money to charities, it's a really good feeling."
Malone and his son also take donations on Husker home games. The duo gives out Husker Army wristbands near the Railyard.
If you're interested in joining the group, or want to know more about Husker Army, you can head on over to their Facebook.