Husker men's hoops facing 'phenomenal' Northwestern team without Bandoumel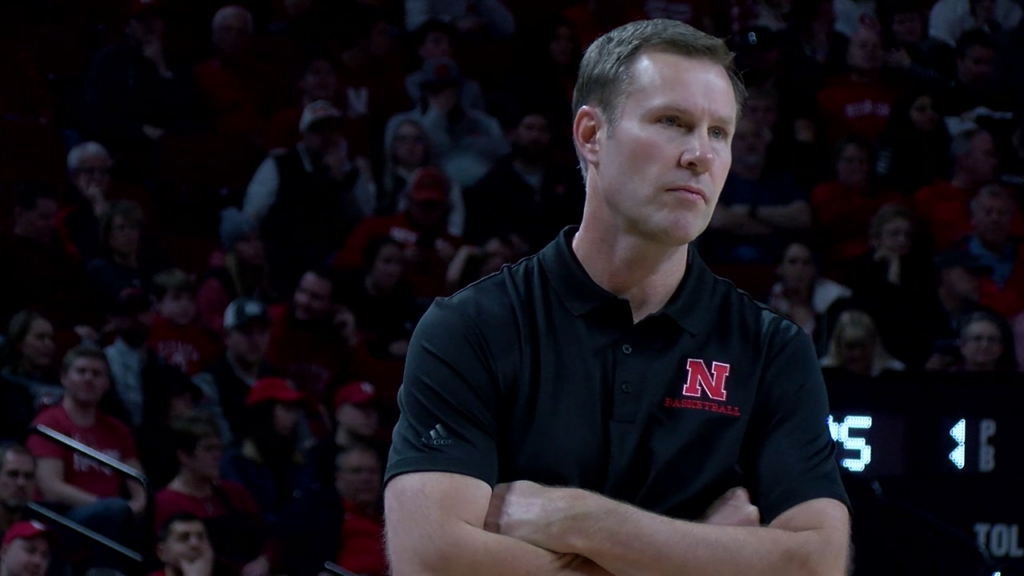 LINCOLN, Neb. (KLKN) – Fred Hoiberg and the Huskers are set to face Northwestern on Wednesday without Emmanuel Bandoumel.
The senior guard is out for the rest of the season after a knee injury against Penn State on Saturday.
Hoiberg said Tuesday that the team will have to step up and fill Bandoumel's position if they went to compete against Northwestern.
"Different guys are going to play different positions, and you're gonna have to play a lot of minutes, but they're ready for it," he said.
Bandoumel had been an integral part of the Huskers, averaging 8.4 points, 4.8 rebounds and 2.3 assists in 20 games this season.
Nebraska will now be without one of its leaders for the remaining 11 games.
"The sting of losing, you know, your emotional leader on the floor, your defender, the guy that kinda has had the head of the snake and gets it all rolling for you," Hoiberg said. "He's not going to be there anymore."
The Huskers will hope to overcome the loss by securing a win over the Wildcats, who are 4-3 in conference play.
Hoiberg said Northwestern is "phenomenal," partly due to the Wildcats' defense, which has allowed an average of only 60.9 points in 18 games.
"We're going to continue to go out there and battle and play hard and leave everything on the floor," he said.
Tipoff is scheduled for 6 p.m. at Pinnacle Bank Arena.  The game will be broadcast on FS2.