Decision on Husker running back Washington's playing status will be a game time decision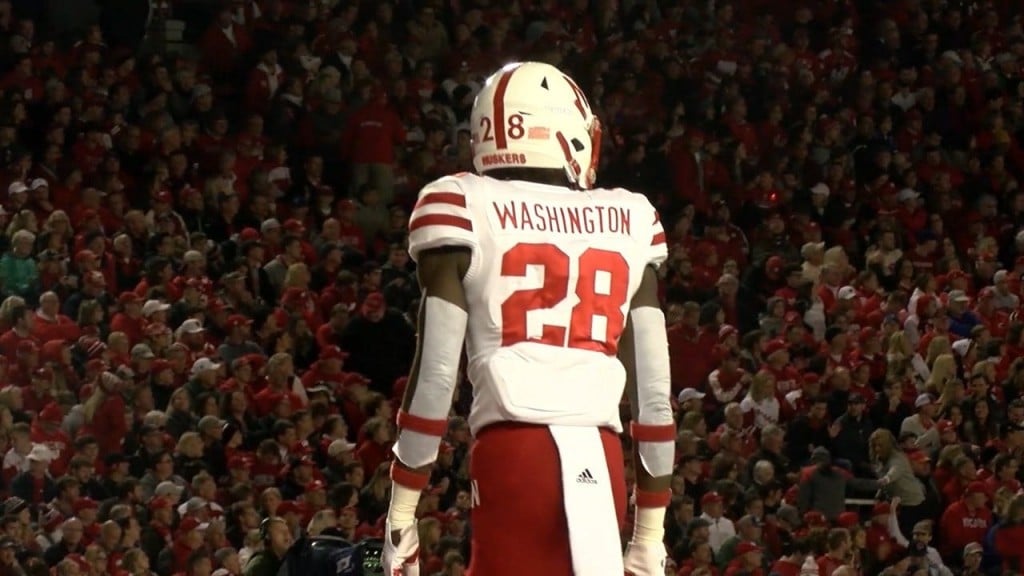 Whether a Nebraska football player facing criminal charges in California will be allowed to play in the team's first game won't be announced until Saturday.
Head Coach Scott Frost said Thursday morning the decision to play or sit running back Maurice Washington won't be made until kickoff against South Alabama.
Washington – who faces child porn and revenge porn charges – was a limited participant throughout part of the off season.
The charges stem from a video Washington allegedly sent to an ex-girlfriend that shows the girl performing sex acts she says were not consensual. Washington did not record the video, nor was he present when the alleged assault occurred.
A court hearing in the case is scheduled for Sept. 3 in California – three days after the South Alabama game.
Washington was listed as a potential starter at running back.