Husker women's hoops take down Illinois on the road
Nebraska was tested in Monday's match up in Champaign but still pulled off the 57-53 win over the Illini.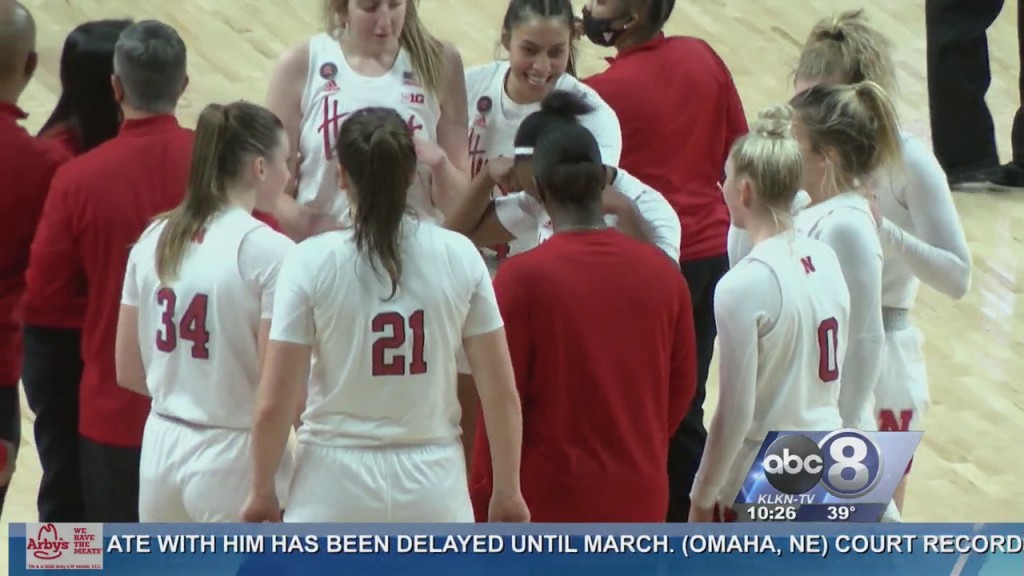 LINCOLN, Neb. (KLKN) – In a game that came down to the wire, Husker women's hoops took down Illinois on the road, 57-53.
In her first game as a Husker, MiCole Cayton came up with a steal with seconds left giving the Huskers a two-point lead. Sam Haiby did the same thing moments later that closed out the game for Nebraska.
Sam Haiby led the team with 22 points, followed by Annika Stewart with 12. Kate Cain snagged 10 rebounds to go along with her five points.
The Huskers next game is at home this Thursday against Wisconsin at 7:00 p.m.