Huskers looking to JUCO transfers for immediate depth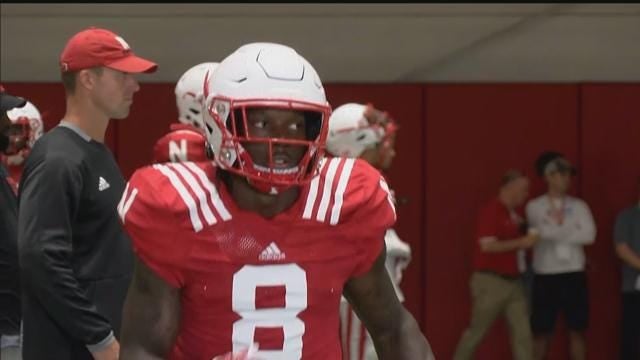 Since the turn of the century, Nebraska football has seen a number of success stories from the junior college ranks.
Randy Gregory. Lavonte David. Maurice Purify.
Big 12 Player of the Year Zac Taylor.
Now under head coach Scott Frost, the Huskers have re-emphasized the JUCO ranks in recruiting. After pulling just a pair of JUCO transfers last year, the Huskers hauled in a whopping five junior college players during the Early Signing Period – all of them at positions of immediate need.
Frost is hoping the additions to positions like linebacker, defensive line and receiver can not only be stop gaps for the Big Red in 2020, but perhaps provide the missing puzzle pieces for the Huskers to take the next step.
Click the video for more.