Hy-Vee and Food Bank of Lincoln give out 350 hams for Easter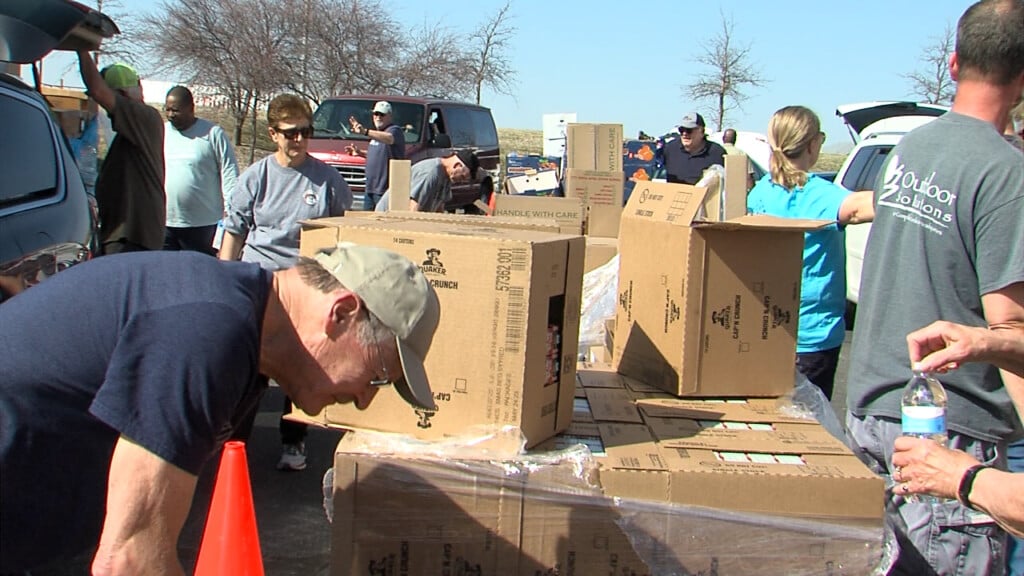 LINCOLN, Neb. (KLKN) – Easter is on Sunday, and that means people will be looking for hams for dinner.
Hy-Vee and the Food Bank of Lincoln made sure 350 people wouldn't go hungry for Easter, as they gave out that many hams on Tuesday.
The hams were courtesy of Hormel.
They were given along with other fresh produce and goods at Southwood Lutheran Church.
Hy-Vee has been giving away hams for Easter since 2017 and is proud of the tradition.
"It's great joy to be able to do things like this, being able to partner with the community and fill that gap or fill that need of somebody," said Chris Hamilton, the manager at the Hy-Vee 84th and Holdrege Streets.
Hy-Vee and Hormel increased the number of hams given out from last year by 100.
If you would like to donate items to the food bank, visit its location off of Northwest 12th Street near Highway 77.