Hy-Vee issues consumer warning on onion recall
The only affected products sold at Hy-Vee stores were three-pound bags of yellow onions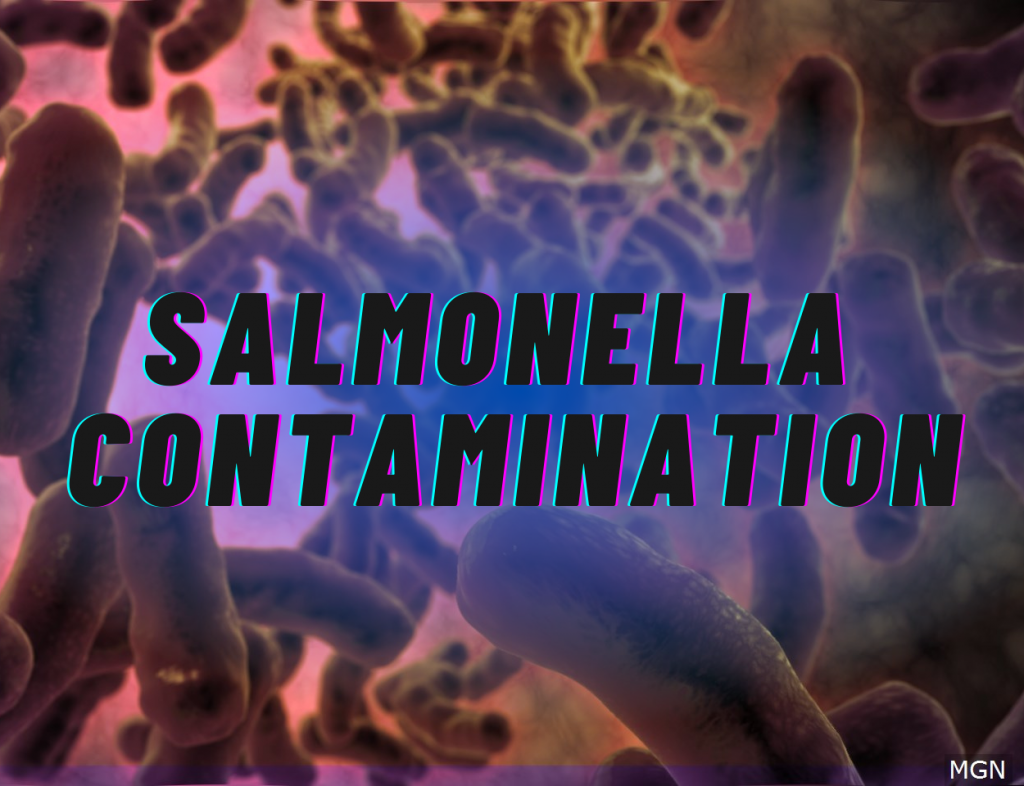 LINCOLN, Neb. (KLKN) – On Friday Hy-Vee announced a consumer advisory regarding the nationwide onion recall in a press release.
If you bought onions from Hy-Vee between Aug. 13 and Sept. 1, 2021, they could potentially be impacted by the recall.
The only affected products sold at Hy-Vee stores were three-pound bags of yellow onions.
The grocery store chain was notified by its supplier Capitol City Fruit that back in August the grocer has received a shipment of onions is part of the recall.
These onions are no longer available at any Hy-Vee stores, but consumers may have products remaining at their homes.
It is suggested that these products are discarded or returned to their local Hy-vee store for a full refund.
Consumers with questions may contact Hy-Vee Customer Care at 1-800-772-4098 and find additional information on the recall on the FDA website.