Hy-Vee offering $10 gift cards to vaccinated people
Hy-Vee is now offering free vaccines and free gift cards in return for getting them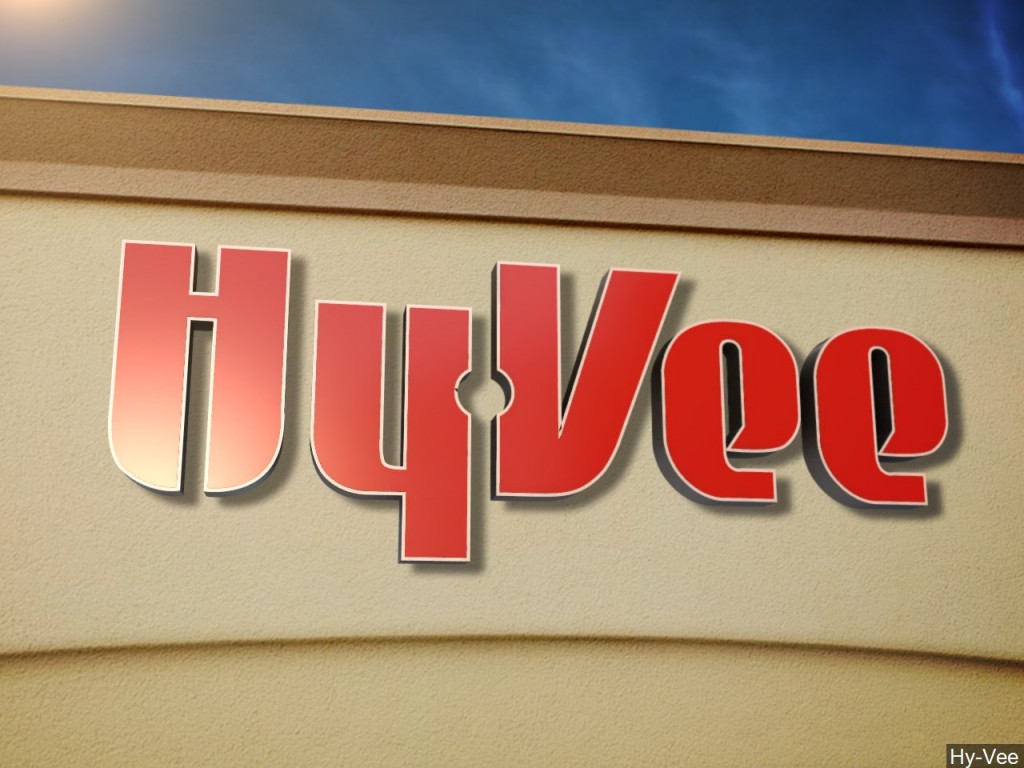 LINCOLN, Neb. (KLKN)- Hy-Vee is now offering a $10 Hy-Vee gift card to every person who gets a COVID-19 vaccination at a Hy-Vee pharmacy or pop-up Hy-Vee vaccination clinic.
According to Hy-Vee officials, your vaccination has to be done between June 1 and November 11, 2021, to receive the gift card. Free COVID-19 vaccines are available at all Hy-Vee Pharmacy locations with no appointment necessary.
If you get a two-dose vaccine, you have to complete the second dose at Hy-Vee to receive the gift card. If you get the single-dose Johnson & Johnson vaccine, you will receive a gift card once the vaccine is administered.
It is recommended–but not required–that vaccine recipients bring the following to their vaccination: insurance card (if they have insurance) and Medicare Part B red, white and blue card (if Medicare recipient); and photo ID. COVID-19 vaccines are free and insurance is not required. No appointment is necessary. Masks are required.
For those who prefer to make a vaccine appointment in advance, that option is still available by visiting
www.hy-vee.com/covidvaccine, selecting "Find Appointments" and completing the digital vaccine informed consent form and appointment selection. COVID-19 vaccines are free for everyone, regardless of whether they have insurance or Medicare Part B coverage.
For more information about the COVID-19 vaccines, visit www.hy-vee.com/covidvaccine.
COVID CONTINUED: Moderna says its vaccine is 100% effective in kids 12+