Hy-Vee to offer flu shots, for kids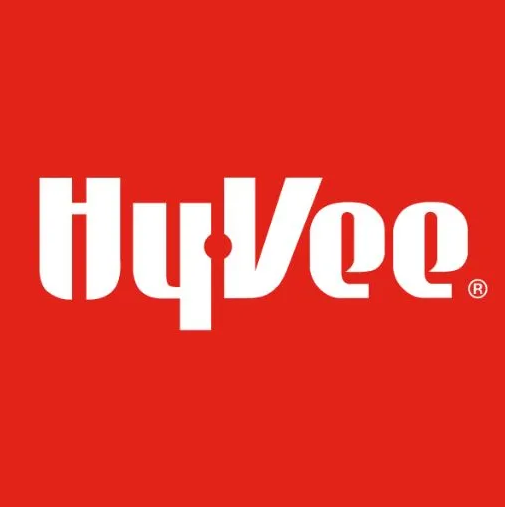 LINCOLN, Neb. (KLKN) — Hy-Vee, Inc. will now be offering childhood vaccinations, no prescription or appointment needed.
This is all because of a report done by the Centers for Disease Control and Prevention (CDC), showing a sharp drop in childhood immunizations in May. Because of the coronavirus pandemic, families have been hesitant to leave the house and offices have been limiting the number of patients they can see at one time, causing regular vaccinations to take a back seat.
To get kids back on track with the immunizations, the U.S. Department of Health and Human Services' (HHS) recent protocol to increase access to life-saving childhood vaccines. Since, they have authorized state-licensed pharmacists to provide FDA-approved vaccines to children, ages three to 18.
All patients are required to wear a mask while getting vaccinated.