I-180 reopens after crash this morning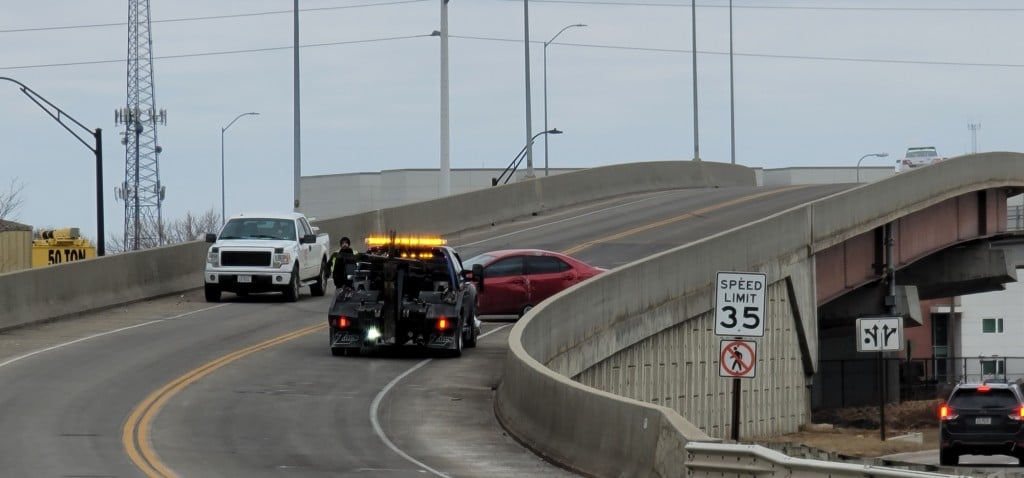 LINCOLN, Neb. (KLKN) -The on-ramp to I-180 northbound near north 10th Street is beginning to reopen after an accident this morning around 9:40 a.m.
Lincoln Police Officers responded to the one-car crash and blocked the flow of traffic to help safely remove the vehicle from the roadway and ensure there was no damage down to the bridge.
Traffic is still flowing the opposite way, and the road is expected to reopen shortly.