I-80 Bridgework between Omaha and Lincoln to begin April 6
The Nebraska Department of Transportation says the road work will begin Monday, April 6 in both directions on I-80.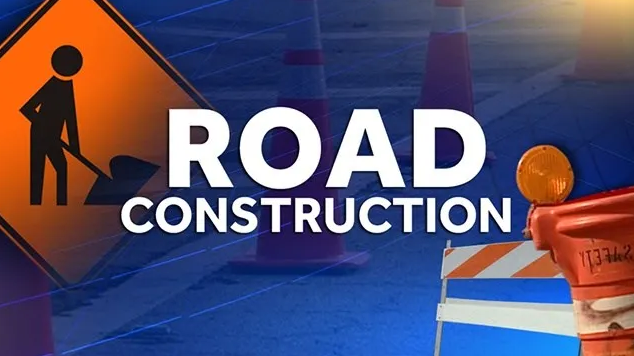 Bridgework to Begin on I-80 East of the Mahoney Interchange
The Nebraska Department of Transportation says bridgework on I-80 east of the Mahoney Interchange will start Monday, April 6th.
Work will be both east and westbound at the Mahoney Interchange, and traffic will be reduced to two lanes in both directions, as well as reduced speeds. A 12-foot width retriction will be in place for the duration of the project as well, according to NDOT.
The $4.7 million contract is under Hawkins Construction Company based in Omaha. Work includes bridge/deck repairs, asphalt overlay, culvert and guardrail repair.
Motorists are urged to drive cautiously through construction zones and to look for alternate routes.