'I didn't want to believe it': A Hastings family faces tragedy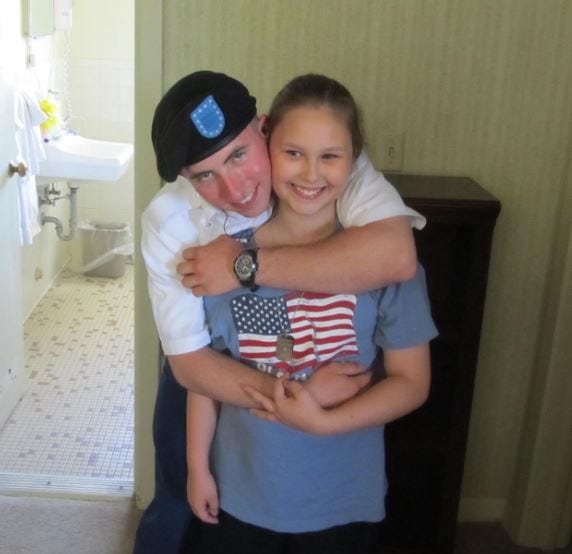 "You see a couple of police officers at your door, and an obvious pastor, it's not good."
Those officers were there to deliver tragic news to Sandi Bramman; that her son, Tanner, was involved in a fatal accident.
Thursday night, Tanner was driving a semi-truck down I-80 when he jackknifed, losing control. He and another semi collided, both ending up in the median near NW 56th street just outside of Lincoln.
CPR was performed, but sadly, Tanner died at the scene.
The 25-year-old is survived by his family of four: his wife, two young children and one on the way.
"I didn't know how I could tell our kids," shared his wife, Amber Bramman. "I couldn't believe that he was not going to be able to hold his newborn son, ever."
Tanner had lived in Hastings for most of his life, staying close with his family. He served 9 years in the Nebraska Army National Guard. In fact, he had recently been promoted to Sergeant.
"I've been proud of that kid since the day I found out I was pregnant with him," shared his mother.
Since the accident, the National Guard Casualty Team has been offering much needed support to the family. Though they remain in shock.
"Didn't want to believe it. I'm still having a hard time believing that it is really real," said Amber.
His mother left us with one piece of advice.
"Hug your kids. Tomorrow is never promised."