'I gotta get my canoe': Residents see severe flooding in Lincoln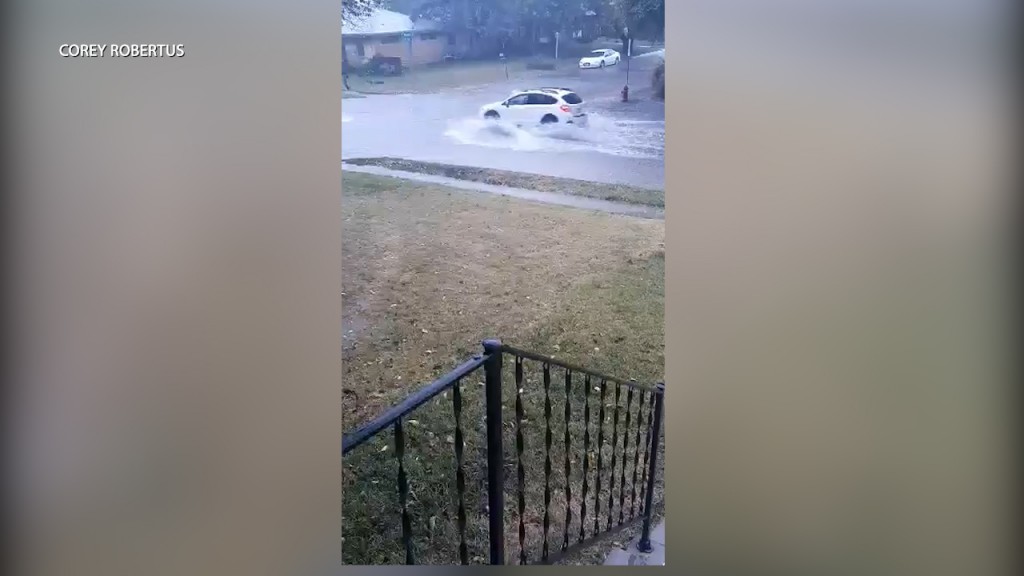 LINCOLN, Neb. (KLKN) – "I gotta get my canoe," Corey Robertus, a Lincoln resident said.
Robertus captured severe  flooding outside of his home near 13th and Dakota Streets Sunday morning.
Many roadways were underwater after heavy rainfall scattered across the city and county.
North Lincoln got hit hard by flash flooding, especially on 84th near Adams Street.
The flash flooding left stalled cars and traffic backups.
Lincoln Police even shut several roads down during the day because of the flooding.