'I should kill you': One man assaults and robs another over an ex-girlfriend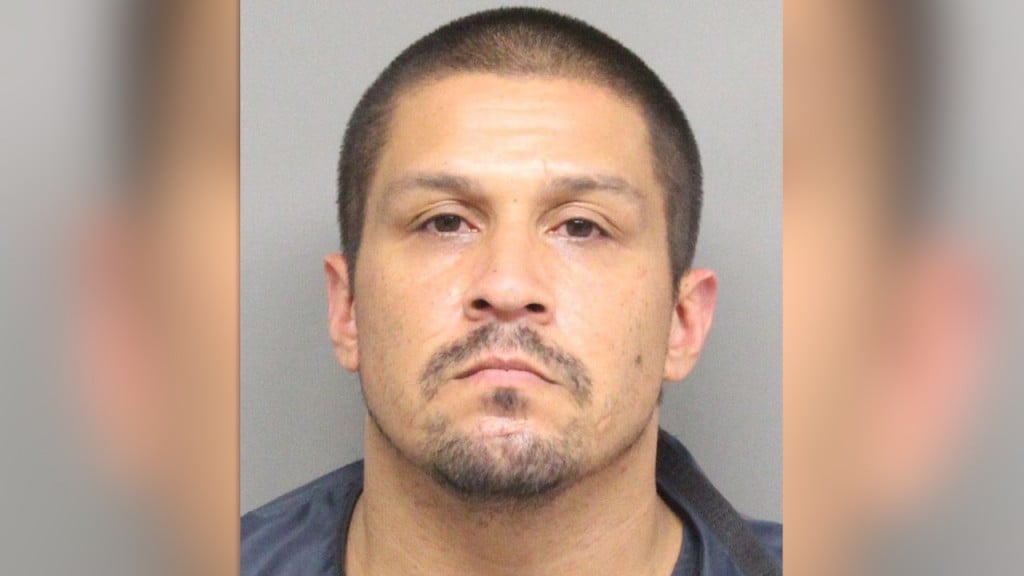 Early morning Sunday, just before 2:00 a.m., LPD responded to the intersection of 13th and G streets on a report of a robbery.
The 29-year-old victim identified 35-year-old Freddy Olivieri as the person who had assaulted him and stolen his bicycle.
The victim said Olivieri had confronted him about the fact that he'd been contacting Olivieri's ex-girlfriend. Olivieri than said "I should kill you" and produced a baseball bat.
The victim attempted to flee, but Olivieri caught up and hit him several times in the back with the bat. He then took the victim's bicycle, valued at 200 dollars.
Officers contacted Olivieri, citing him for Robbery, and recovered the bicycle.