'I thank God I turned my head': Shot in her own home, a Lincoln woman opens up about her close call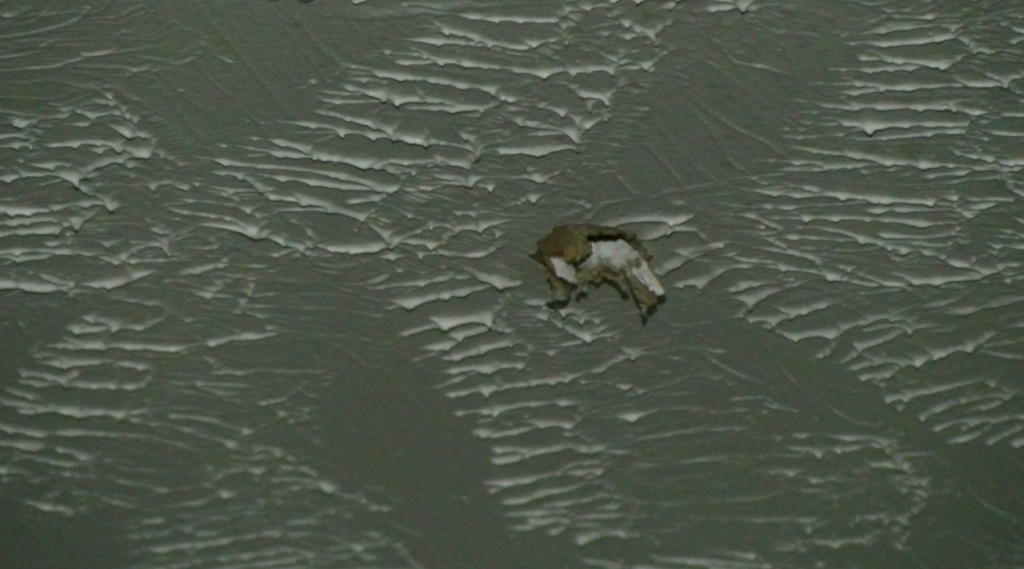 LINCOLN, Neb. (KLKN) — "I was walking down my hallway to go to my bedroom… and I felt a burning sensation and I just kind of like twisted and I collapsed… I said I've been shot".
Kathryn Townsend was in her apartment, near 46th and Holdrege, when she suffered from a gunshot wound to her shoulder.
The bullet? Shot through her ceiling.
"I still have the bullet in me," said Kathryn. "It went in under my shoulder and went down around the hip part… that's were the bullet stopped at".
Kathryn says it could have been a lot worse. Because the bullet hit her a second after she turned her head to say something to her daughter. Otherwise, the shot could have hit her in the head.
"I thank God I turned my head just in time so I am still able to be here with my family and my loved ones".
The man living above her was arrested. Police say he was putting a gun down, when it accidentally went off and shot through the floor.
Kathryn says she knows it was an accident, but hopes this incident comes as a wake up call.
"You've gotta appreciate the things you have, the people you have, in your life. Don't be stupid and careless because that's what can ruin it".