Boston man killed by lightning strike in Wyoming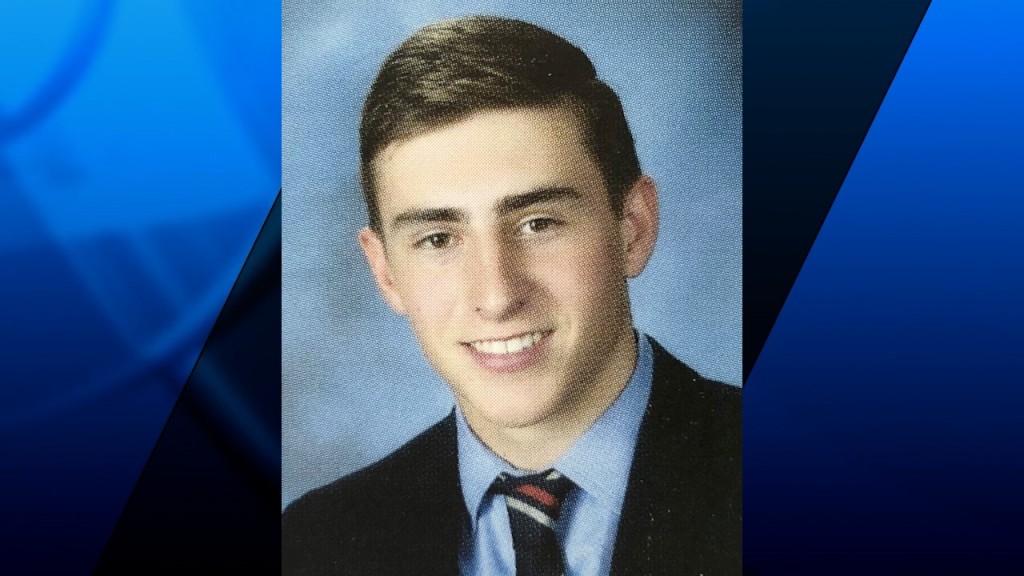 BOSTON (WLNE) — Boston College High School announced Sunday that one of their former students died after being struck by lightning Tuesday.
John "Jack" Murphy, 22, died near Enos Lake in the Absaroka Mountains of Wyoming, according to Murphy's obituary.
The 22-year-old was struck while on a Wilderness First Responder expedition with the National Outdoor Leadership School.
"This is a very sad day for NOLS, our students and families. We extend our deepest condolences to the family of our student  who passed away on this course and are focused on supporting their family through this difficult process," said Terri Watson, president of NOLS.
The South End native was a member of the 2018 state championship rugby team and graduated in that same year. He would then attend the University of Colorado.
"Jack exemplified the leadership qualities that we hope to instill in our students and lived our Jesuit mission to be a 'man for others,'" read in a Facebook post. "We will continue to hold his family, teammates, and classmates in our prayers and hope to offer some comfort as the BC High community comes together to celebrate his life later this week."
A funeral for Murphy will be on Wednesday at the Trinity Church in Boston.
People can donate in Murphy's honor to the Jack Murphy Wilderness Education Fund by contacting jackmurphyfund@gmail.com.
"We are rocked by grief at having lost our dead Jack," said the Murphy family. "We know in his last moments he was with other who shared his passion for the wilderness and helping others. And he was doing what he loved best — being outdoors, in awe of the beauty of nature."