Colleges, universities in Rhode Island prepare for monkeypox ahead of fall semester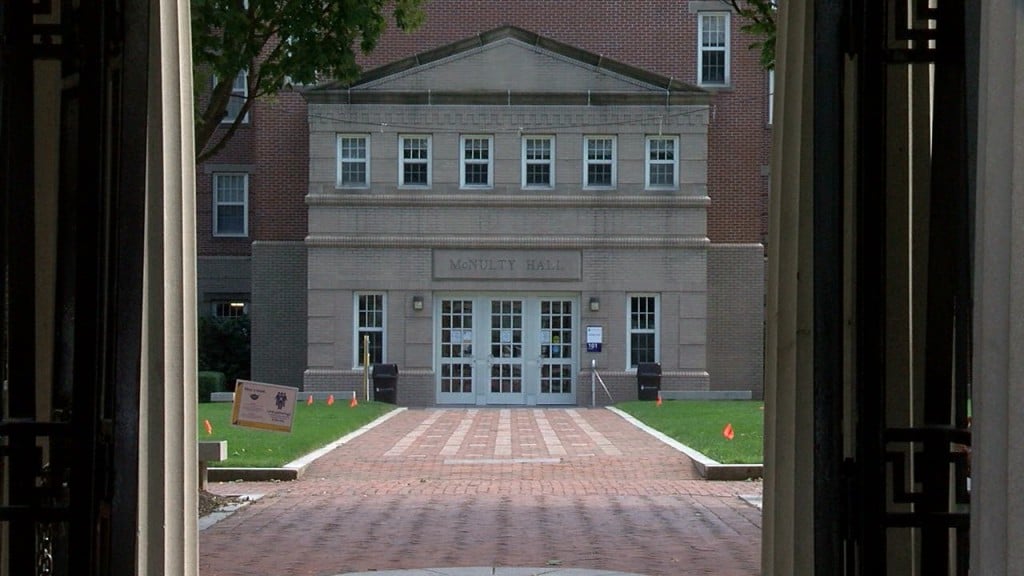 PROVIDENCE, R.I. (WLNE) — The Biden administration declared monkeypox a public health emergency of international concern last week, and now colleges and universities in Rhode Island are preparing for the virus ahead of the fall semester.
The University of Rhode Island said that they are working closely with the Rhode Island Department of Health to keep the campus healthy.
Dr. Christopher Nasin, URI's medical director, said that Student Health Services providers and staff have been trained to identify monkeypox. The institution's laboratory is prepared to collect and send samples of the virus for testing.
Nasin added that the university is working to get vaccines for students.
In Providence, Providence College said while it doesn't have a full plan just yet, it has formed a task force to create safety guidelines for the fall semester.
Johnson and Wales University said it's prepared to "adapt to monkeypox as the situation develops."
"We learned a lot throughout the ongoing COVID-19 pandemic, and we're going to use that knowledge to continually adapt to the changing landscape," Rachel Nunes, a spokesperson for JWU, said in an email to ABC 6.
She said the university is finalizing its response plan and that "the safety of our students, faculty and staff is always our top priority."