Elorza announces six-month extension of Providence Guaranteed Income program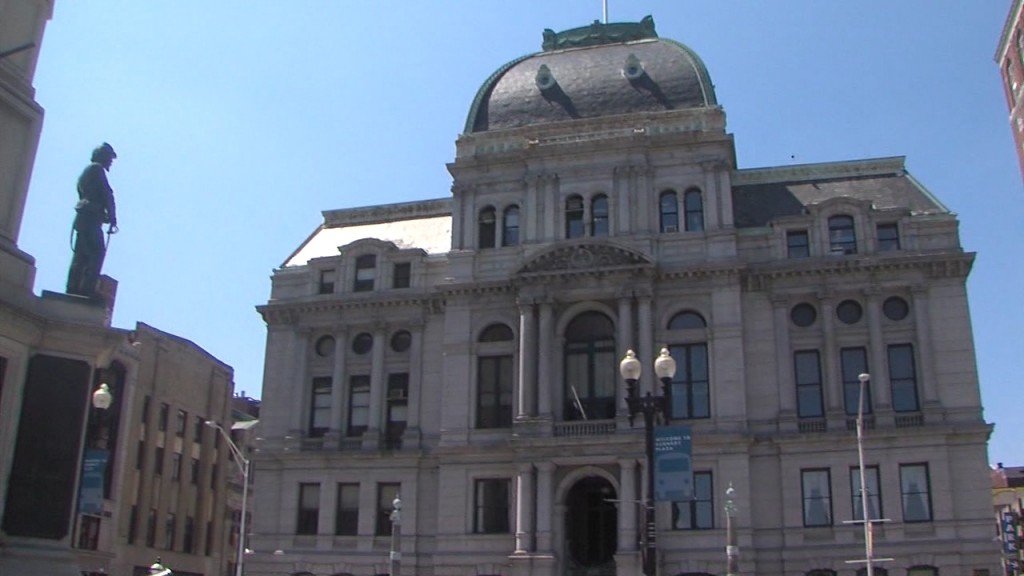 PROVIDENCE, R.I. (WLNE) — Mayor Jorge Elorza announced on Monday that Providence will extend it's guaranteed income program.
The mayor's office said the program started last year "provides monthly, recurring cash payments given directly to individuals."
Through the program, 110 residents were selected to receive $500 a month. To qualify, applicants needed to make no more than 200% of the Federal Poverty level.
The pilot program was expected to end in October. Now, the program will be extended for an additional six months.
"This six-month extension will allow us to even better understand the impacts and outcomes of guaranteed income, especially as we continue to recover from the COVID-19 pandemic," said Elorza. "For many individuals and families, this income is life-changing, helping some our city's lowest-income residents to get back on their feet."
The monthly cash payment is meant to empower recipients to address their most urgent needs, according to the mayor's office.
According to the city, 76% of those participants are women and 61% of them have children.
The six-month extension will use $500,000 of American Rescue Plan Act funding.
"The incentive has allowed folks to breathe more freely in these times where prices for things like food, rent and housing have been soaring," said Eileen Hayes Amos House President & CEO.
Amos House and Dorcas International will continue to administer the program.