Elorza announces new immigration legal assistance and COVID-19 recovery program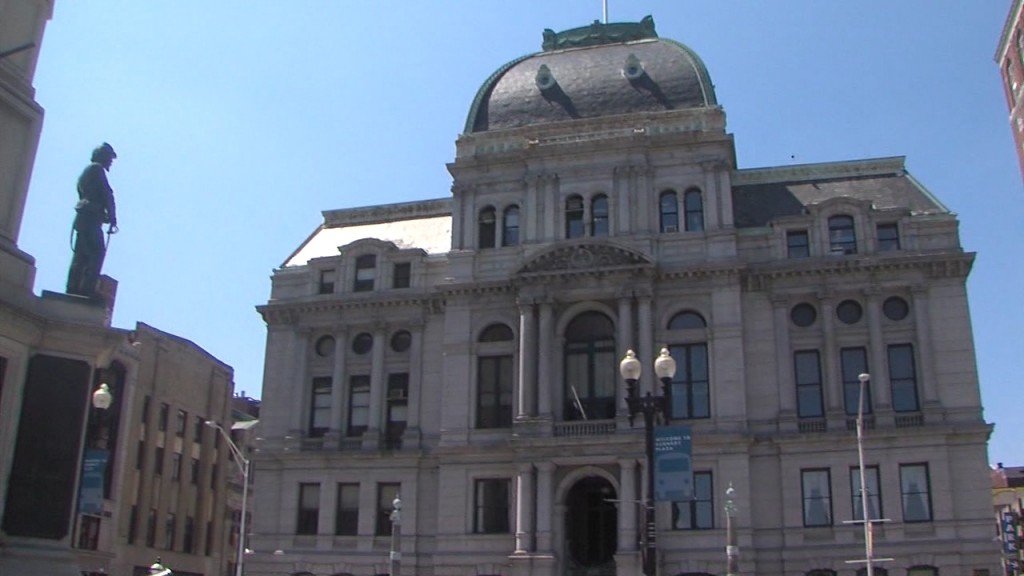 PROVIDENCE, R.I. (WLNE) — Providence Mayor Jorge Elorza announced a new immigration legal assistance and COVID-19 recovery program Thursday.
The program will provide immigration-focused legal service to Providence residents who are seeking U.S. citizenship or renewal of lawful immigrant status.
Dorcas International Institute is partnering with the city to connect residents with community organizations and public agencies that will provide additional services, benefits, and other basic needs.
"There are many people who qualify to become US citizens but due to either the cost of the application or other legal issues, never end up applying. With this partnership, we are providing legal support for immigrants and providing funds to pay for the application," said Elorza.
The mayor was joined by executive director of Dorcas International Institute of Rhode Island Kathy Cloutier, Latino Policy Institute executive director Marcela Betancur at City Hall.
"Becoming a U.S. citizen isn't easy. There are numerous eligibility requirements, loads of paperwork, and it's expensive," Cloutier added.
Eligible residents include those who have a household income that is at or below 300% of the federal poverty level guidelines or at or below 65% of the area median income.