Fall River finding ways to recruit more police officers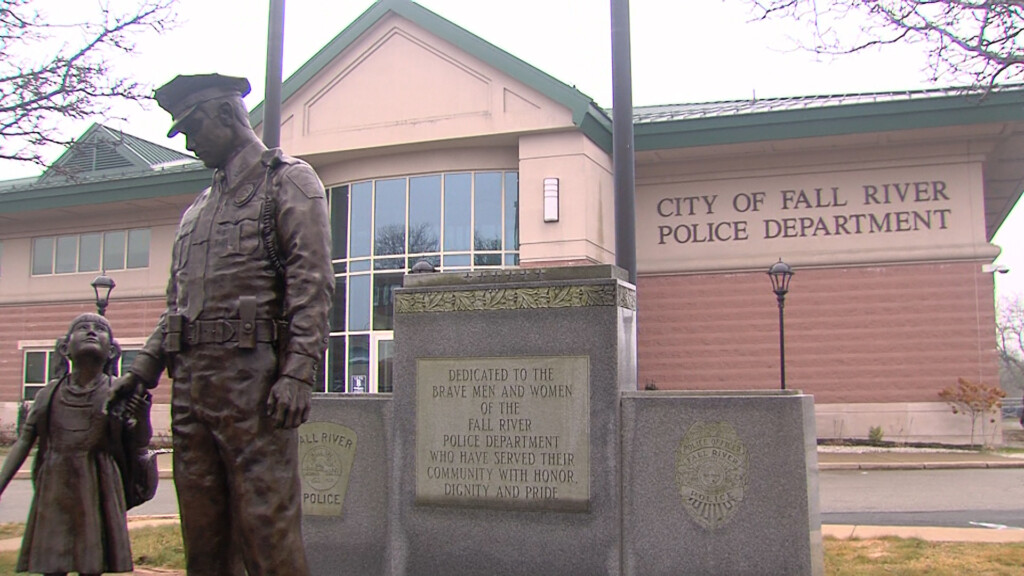 FALL RIVER, Mass. (WLNE) — With numbers said to be lower nationally than in years past, a resolution was brought to the Fall River City Council by one of its members to find ways to recruit and retain more police officers in the city.  
The Fall River Police Department reported that they are down between 22 to 24 positions.  
The vice president of the city council, Linda Pereira, and the mayor have been in talks trying to find a solution.  
"In the old days there was tons of guys that wanted to do it it's not as an attractive a career as it used to be so we're trying to work our ways back up and we're going to be actively recruiting and working with some incentives to increase our numbers," Mayor Paul Coogan said. 
An obstacle when trying to become a police officer in Fall River is that you have to pay a lot of money for the gear and training needed. 
"When they go for training, they have to spend money to get all their gear, which runs about 9,000 dollars," said Pereira. 
"I think what we're working on with the police chief and we've mentioned this with the union is the city covering that amount of money for a certain year commitment. If we can get them to commit to stay for five years, we'll cover their training expenses, their equipment, the things they need to be one fall river policemen," said Coogan. 
The police department told ABC 6 News they have 15 vetted candidates they are looking to send to the academy, as well as looking at the backgrounds of nine more they hope to send in the spring.
"We don't want to lose our police officers because we have some dynamite police officers and they do a great job here," Pereira said. 
The council did accept the resolution at the council meeting, and plans to talk about next steps forward in the upcoming meetings.