Family of Providence man who fell from drawbridge in Milwaukee asks public for help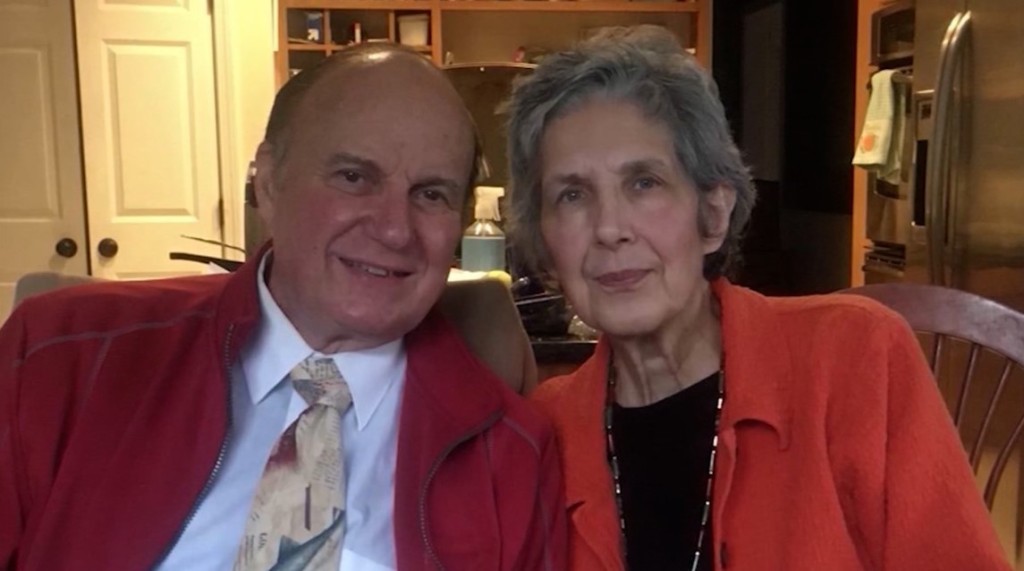 MILWAUKEE (WLNE) — The family of a Providence man who fell from a drawbridge while vacationing in Milwaukee, Wisconsin, last month is now asking the public for help.
Richard Dujardin, 77, fell 71-feet from the bridge that raised while he was walking across it. He tried to hang on to a railing, but fell to his death.
Dujardin's family said he was hard of hearing and most likely didn't notice the bridge's lights and bells going off.
During a press conference Wednesday, the family's attorney, Jay Urban said, "We call this in my line of work a 'never event' something like this should never ever happen."
Officials said the bridge is controlled by a Department of Public Works operator who uses video to the monitor the bridge. That worker has been placed on leave pending an investigation.
Urban is asking Milwaukee residents with any information or video of the incident to come forward to help with the investigation into Dujardin's death.