'Health care is a human right': Morales proposes bill to create 'Medicare for all' healthcare system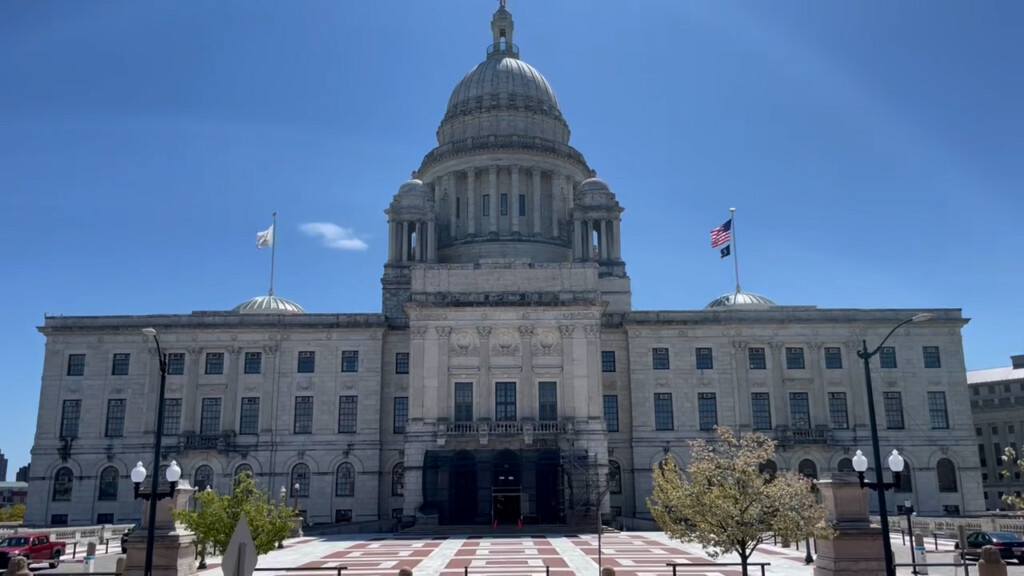 PROVIDENCE, R.I. (WLNE) — Rep. David Morales is proposing a bill to create a "Medicare for all" healthcare system in Rhode Island.
"Health care is a human right," said Morales, a Democrat representing Providence. "Let's be clear, receiving medical, dental and vision care should not be exclusive, expensive or accessible to only the fortunate."
The bill, 2023-H 6339, would replace multiple "middlemen" insurers with a single coverage providence — the Rhode Island Comprehensive Health Insurance Program, says Morales.
The program, says the Democrat, would be funded by consolidating government and private payments to multiple insurance carriers into a more economical and efficient single-payer program.
He says it would also replace high health insurance premiums, copays, and deductibles with progressive taxes on large businesses and federal reimbursements.
According to the representative, the program would be paid for mainly by a 10% payroll tax with the employer responsible for 8% and the employee for 2%.
"There would be no copays or deductibles, and prescription medicine would be free," said Morales.
So far, Morales says this legislation is supported by Physicians for a National Health Program Rhode Island.
He says that advocates reference other countries, like Canada, that have universal, single-payer systems that provide better health outcomes at lower costs than the U.S. system.
"Canada's single-payer program began in 1962, in the province of Saskatchewan, which is approximately the same size as Rhode Island," said J. Mark Ryan, chairman of the Rhode Island chapter of Physicians for a National Health Program. "It was so successful, it became a national program within 10 years and continues to be successful today, with better outcomes and lower costs than the U.S."