Home heating safety tips to follow through the cold season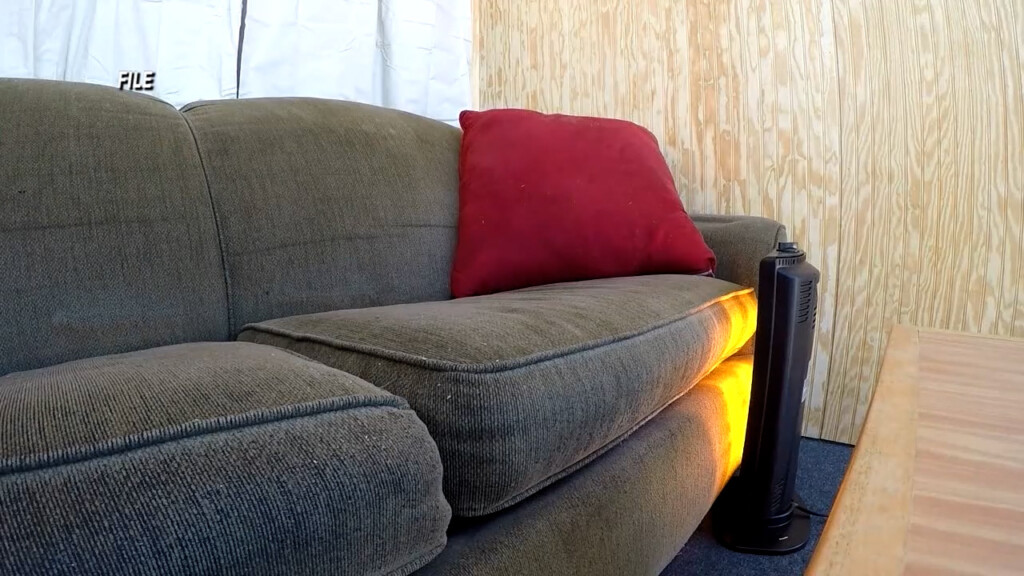 NORTH ATTLEBORO, Mass. (WLNE) — With the days getting colder as the winter season progresses, the National Fire Protection Association and the North Attleboro Fire Department have shared tips on how to safely heat your home.
Heating is a leading cause of house fires, according to the NFPA.
The association also stated that almost half of all home heating fires happen in December, January, and February.
Heating Safety:
The NFPA advises that anything that can burn should be kept at least three feet away from heating equipment.
Further, they said it's best to avoid using an oven as a heater.
Space heaters should not be used as a primary heating source.
Portable heaters should never be left on when you leave a room, the house, or go to sleep.
When it comes to fuel-burning space heaters, it is imperative that you use the fuel that is specified by the heater's manufacturer.
Do not light a gas heater if you can smell gas. Instead, leave the home and immediately call the fire department or gas company.
To avoid carbon monoxide poisoning, all fuel-burning equipment should be vented to the outside.
Fireplace/Chimney Safety: 
At least once a year, a professional chimney sweep should inspect your solid fuel venting system. Sweeps and repairs should be made as needed.
The fire department added that clean chimneys rarely catch fire.
A common cause of chimney fire is creosote.
According to Environmental Protection Agency, creosote is derived from the distillation of tar from wood or coal and is used as a wood preservative.
Air is needed to prevent a buildup of creosote.
To keep air circulating as needed, follow these rules:
keep glass doors open
open the damper wide enough
do not burn unseasoned wood
do not close the stove damper or air inlets on a wood stove too soon or too often
Overloading a firebox with wood in hopes of burning for longer can contribute to buildup in wood stoves.
A glass or metal screen should be kept in front of the fireplace to prevent embers or sparks from escaping.
Paper should not be burned in the fireplace.
The fire should be put out before you leave the home or go to sleep.
Ashes should be put outside at least three feet from the home in a metal container with a lid.
Carbon Monoxide Safety: 
Carbon monoxide is an odorless, colorless, tasteless and poisonous gas. It is produced whenever any fuel is burned, such as gas, oil, kerosene, wood or charcoal.
Every home should have carbon monoxide alarms. These alarms should be tested monthly.
Do not warm up your car in the garage, even if the garage door is open. Make sure the exhaust pipe of a running car is not covered in snow.
After a snowstorm, make sure dryer, furnace, stove, and fireplace vents are cleared.