Korean War soldier's remains identified as Cumberland man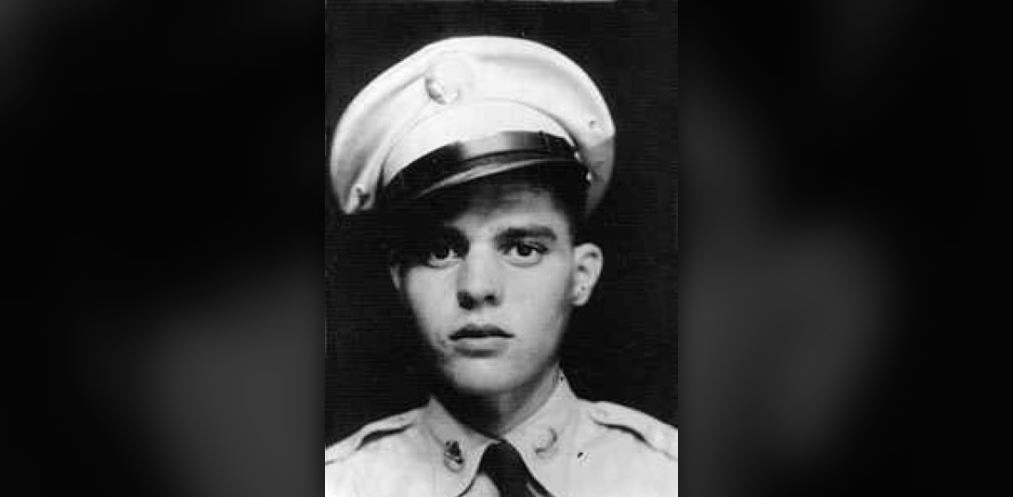 PROVIDENCE, R.I. (WLNE) — The Defense POW/MIA Accounting Agency (DPAA) announced that a U.S. Army Sergeant from Rhode Island's remains were identified.
Officials said Army Sgt. Lawrence J. Robidoux from Cumberland died as a prisoner of war during the Korean War and was accounted for in January.
According to the DPAA, in late 1950, Robidoux was a member of B Company, First Battalion, 35th Infantry Regiment, 25th Infantry Division.
He was reported missing in action on Nov. 27, 1950, after his unit withdrew from Ipsok, North Korea.
Several other POWs said Robidoux was imprisoned and died in May of 1951 at POW camp number five.
In 1954 during Operation Glory, North Korea returned remains reportedly discovered from Pyoktong, also known as POW camp number 5. These remains were not associated with Robidoux and he was determined non-recoverable in January of 1956.
In July of 2018, the DPAA said they sent the remains of unknown soldier X-14646 to a lab in Hawaii for further analysis.
After scientists used dental and anthropological analysis as well as mitochondrial DNA analysis, they determined the remains of the unknown soldier belonged to Robidoux
Officials said Robidoux's name was recorded on the American Battle Monuments Commission's Courts of the Missing at the National Memorial Cemetery of the Pacific in Honolulu, H.I.
He will be buried in Arlington National Cemetery but the date has yet to be determined.
For family and funeral information, contact the Army Casualty Office at 800-892-2490.