Local Youth Sports Tournaments To Generate Millions for State Economy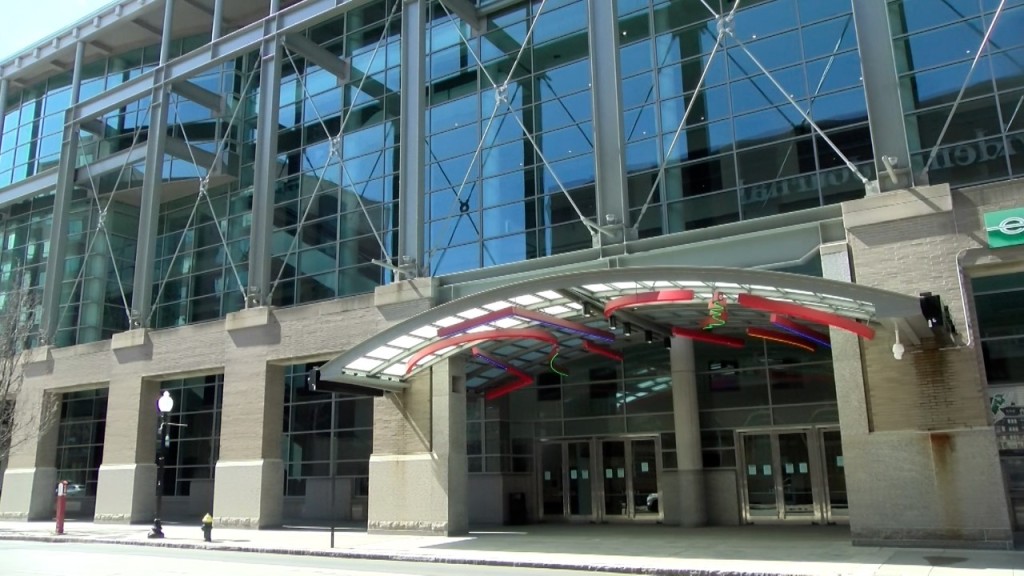 PROVIDENCE, R.I. (WLNE)- Two nationally recognized youth tournaments– The Varsity Spirit's Grand Nationals Cheer Competition and New England Basketball Championship– are expected to drive more than $3 million for the Rhode Island Economy.
The cheer competition held at the Rhode Island Convention Center expects to draw 17,000 attendees, while the basketball tournament at Rhode Island College and Tiverton is expected to draw 3,000.
"That's money spent on hotels, restaurants," said Rhode Island Sports Commission Executive Director John Gibbons. "The good thing is the cash register is ringing all weekend for all different businesses."
One of those business includes Union Station Brewery, just down the road from the convention center. The owner of the brewery explained, "It's a big help for sure, more money for Providence, more money going around RI, it's just great to see." He continued, "It's great to see people around and about in Providence again."
The crowds have already contracted over 4,000 hotel rooms across the Ocean State.
"Any tax dollar that we can bring from outside Rhode Island into Rhode Island actually saves people their own tax dollars," said Gibbons. "It's nice to have a local tourist, somebody that came to providence from Newport or vice versa. But it's a lot nicer when somebody comes from New York City or Philadelphia, Washington DC– and they bring their money to us."