Magaziner quickly attacks Fung in campaign ad, day after winning primary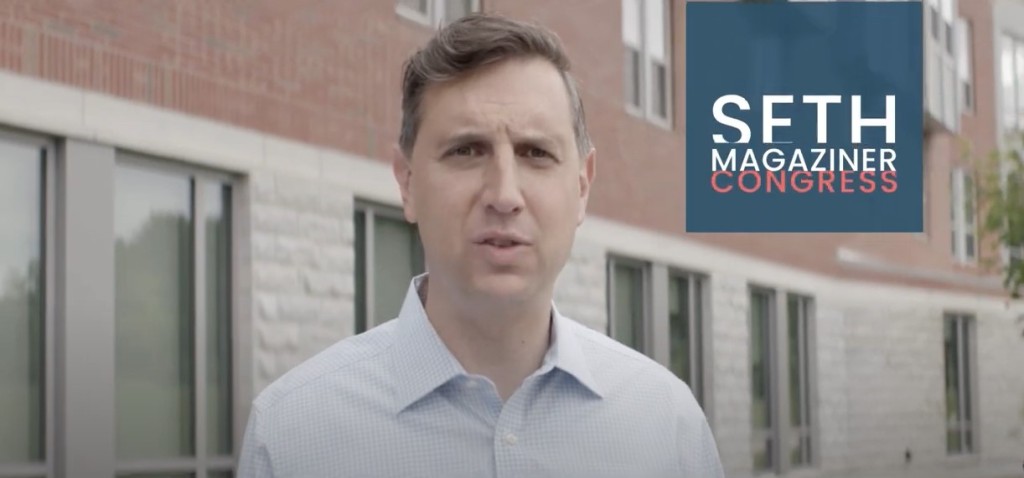 PROVIDENCE, R.I. (WLNE) — After winning the Rhode Island primary for 2nd Congressional District seat Tuesday, Democratic nominee Seth Magaziner quickly attacked Republican nominee Allan Fung in a televised ad.
In the ad titled "Will of the People," Magzainer's campaign features the Jan. 6 Capitol riots and claims that Fung's opinion on former President Donald Trump didn't change after the insurrection.
"I'm not running away from Trump," Fung is heard saying in the ad, which was released Wednesday morning.
Magaziner also highlighted that Fung joined Minority Leader Kevin McCarthy during his visit to Rhode Island last month.
"Fung's first vote would be for Kevin McCarthy, a speaker who's determined to cut social security and pass a national abortion ban," the campaign said. "Allan Fung is another yes man for a Trump-extremist agenda."
In response, a spokesman for Fung said, "Seth Magaziner is running a dishonest negative campaign because he has nothing substantive to say on the issues that impact the residents of this district."
"Mayor Fung is laser focused on fixing the failed Magaziner endorsed Pelosi – Biden economy and ending the partisan gridlock," Fung's campaign added.
In November's general election, Magaziner will face off against Fung, who ran unopposed.