Mass legislators propose inflation rebates for residents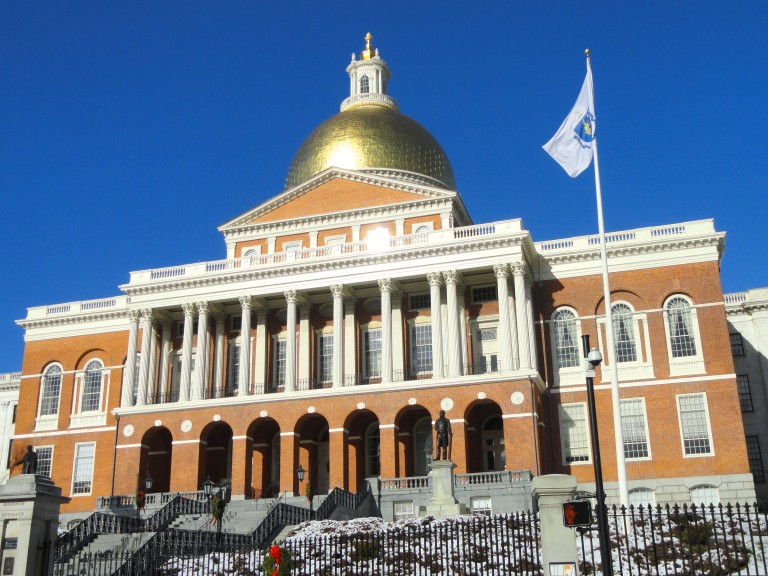 BOSTON (WLNE)- Massachusetts State House leaders announced a plan Thursday to provide Bay Staters with inflation rebates.
In a joint statement, Senate President Karen Spilka, House Speaker Ronald Mariano and several other top legislators announced a plan to provide one-time rebates between $250 and $500
Individual filers who make between $38,000 and $100,000 will be eligible for $250 rebates and join filers who make up to $150,000 will be eligible for $500 rebates.
"These rebates represent the Legislature's commitment to delivering immediate financial relief directly to residents of the Commonwealth, rather than to large oil companies that continue to profit off economic uncertainty and international conflict," reads portion of the joint statement.
Leadership added they are also looking at changes to the tax to providing additional relief.
The measure will need to be passed by legislature with the session set to end at the end of the month.
Gov. Charlie Baker said he will review any tax relief sent to his desk, but argued permanent tax cuts will provide the most relief.
"Governor Baker and Lt. Governor Polito filed a $700 million tax relief plan in January to give the people of Massachusetts a break from rising costs but more importantly, the governor's plan makes these tax cuts permanent. Cutting these taxes is the only way to deliver a real break to the seniors, renters, low income workers and parents who more than deserve it," said a Baker spokesperson.
If passed, the rebates will be delivered to residents by Sept. 30.