McKee declares June 3 as Gun Violence Awareness Day in Rhode Island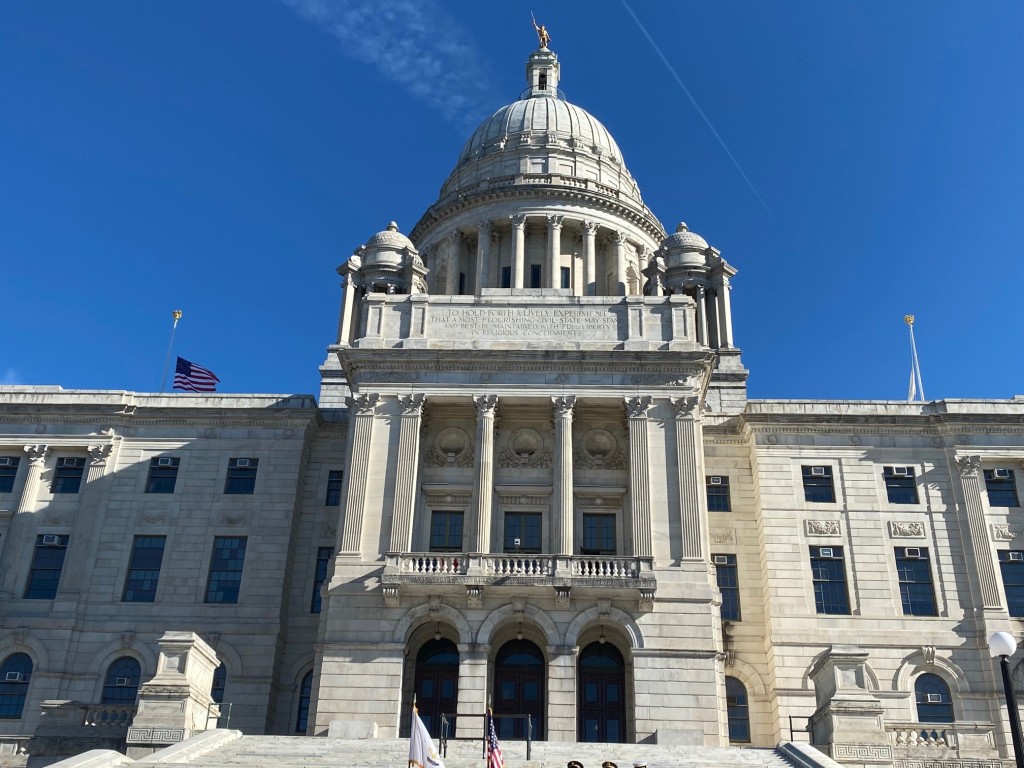 PROVIDENCE, R.I. (WLNE) — Gov. Dan McKee will sign a proclamation on Friday declaring June 3 as Gun Violence Awareness Day in Rhode Island.
The first Friday in June is nationally recognized as Gun Violence Awareness Day to remember survivors and victims of gun violence, with the days following acknowledged as Wear Orange Weekend.
In recent weeks, the country has seen multiple gun-violence tragedies — including at a Buffalo, New York grocery store, a Uvalde, Texas elementary school, and a Tulsa, Oklahoma hospital.
McKee will sign the proclamation at 2:30 p.m. at the State House.
In a Tweet, McKee said the State House will be lit up orange to honor those whose lives have been taken or changed by gun violence.
Congressman David Cicilline will also gather with gun safety advocates at 1 p.m. at the Nonviolence Institute to mark National Gun Violence Awareness Day. Cicilline has been a vocal supporter of gun reforms, and a sponsor of multiple gun safety bills, including the Protecting Our Kids Act.
"We have a gun violence epidemic," Congressman Cicilline said. "Guns are now the leading cause of death of American kids. That is something no one should accept."
The bill aims to move forward gun safety in America by raising the minimum age to purchase an assault rifle to 21 — and banning high capacity magazines, as well as a number of other gun safety measures.
"This is a peculiar problem in America. This doesn't exist anywhere else in the developed world. And we have the ability to do something about it and that's what we did yesterday," Cicilline said. 
The Congressman got into a heated exchange with Republican members of the judiciary committee on Thursday, prior to voting 25-19 in favor of passing a number of gun control bills.