'No specific or credible threats to the race': Law enforcement increase security measures ahead of Boston Marathon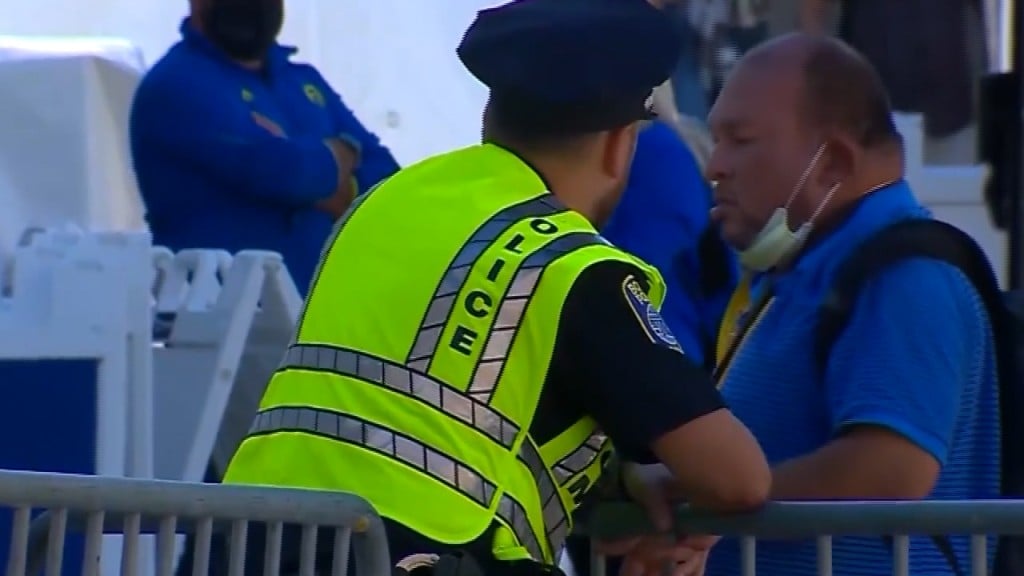 HOPKINTON, Mass. (WLNE) — Safety and security are at the top of organizers minds Monday for the 126th running of the Boston Marathon.
Nearly 30,000 runners are expected to take part in the 26.2-mile race. The race comes less than one week since the attack on a Brooklyn subway, striking fear in many.
Public safety officials Monday said after the shooting on a subway in Brooklyn and the 2013 Boston Marathon bombing, safety is top priority for the first full-scale Boston Marathon since 2019.
Federal, state, and local law enforcement said they haven't received any credible threats.
"Neither the FBI, or any other United States government agency at this time is aware of any specific credible threats or issues with this race. However, as we all know, that could change in a heartbeat," said Joe Bonavolonta, special agent with FBI Boston branch.
FBI teams will be stationed throughout the marathon route, including highly trained units like bomb technicians, evidence response, and SWAT teams on standby.
"We have built an extremely robust security and response plan, so you can rest assure that you can enjoy the day with safety," said Hopkinton Police Chief Joseph Bennett.
Law enforcement urge runners and spectators: if they see something, say something.
"History has shown during most mass casualty events that do occur…after the fact, people come forward. Such as friends, parents, teachers, classmates, and they say that they had noticed a change in someone," said Bonavolonta.