North Providence police search for missing girl from St. Mary's Home for Children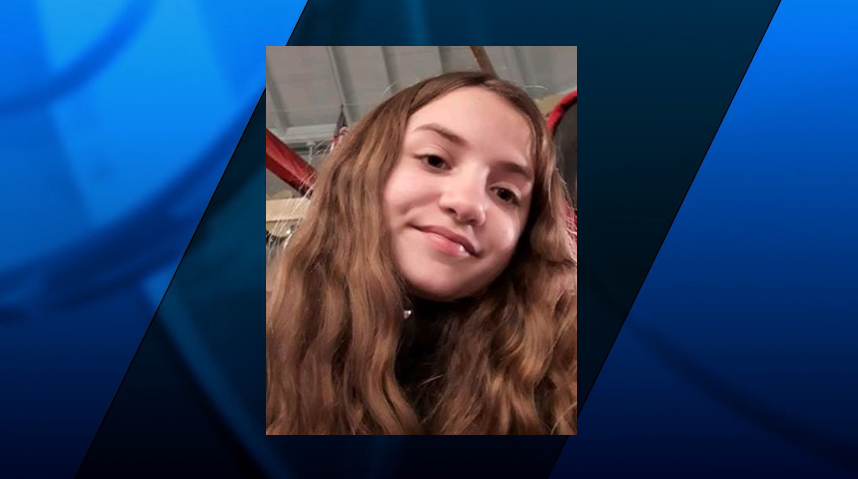 NORTH PROVIDENCE, R.I. (WLNE) — North Providence police are still searching for a teenage girl who went missing earlier this month from St. Mary's Home for Children.
According to the National Center for Missing and Exploited Children, 13-year-old Bella Whitbeck went missing on Aug. 13.
The Department of Children, Youth, and Families confirmed to ABC 6 News that a missing person's report was filed.
She is described as white girl with brown hair, who's  5 feet 2 inches tall and weighs about 120 pounds.
St. Mary's issued the following statement:
St. Mary's Home for Children has long cared for the most vulnerable children in our community and we care deeply about their wellbeing and safety. Due to HIPAA laws, we cannot discuss specific information about any client. Our professional staff constantly assess clients and additional supervision and services are assigned to youth if they are at risk of leaving our campus without permission. If a youth does leave, staff immediately call the police and provide them with a Missing Person's Report upon arrival. Staff also contact the youth's clinician, their guardian(s) unless legally prohibited from doing so, the Child Protective Services hotline, and the Department of Youth, Children, and Families (DCYF) caseworker if applicable. While our agency cannot legally pick up a youth from the community, we work closely with the police to ensure the safe return of the child and provide mental health services to assist the youth in making different decisions in the future.
Anyone who has any information about Whitbeck's whereabouts should contact the North Providence Police Department at 401-231-4533.