Burrillville teacher makes 'positive difference' for students, earns national Milken award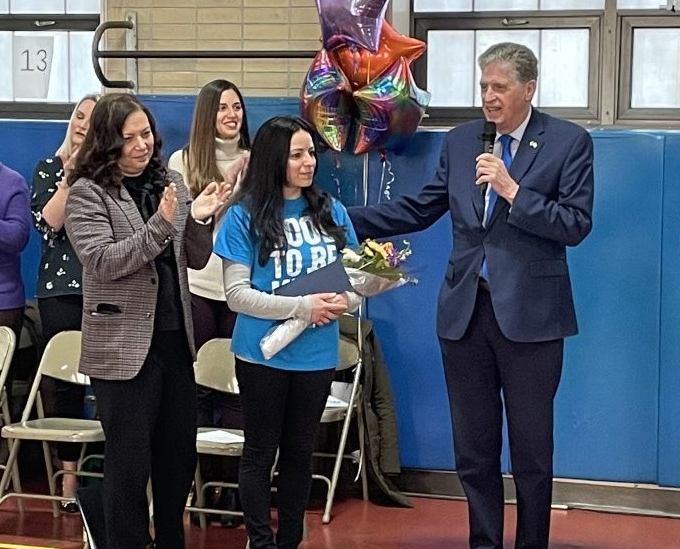 BURRILLVILLE, R.I. (WLNE) — Students and staff came together in a surprise assembly Tuesday to present a Pascoag teacher with a $25,000 Milken Educator Award.
Gov. Dan McKee joined Education Commissioner Angélica Infante-Green to honor the educator and present the honorary recognition.
Nancie Lawrence is a reading specialist at Steere Farm Elementary and was formerly a third-grade teacher at the school.
"Incredible Rhode Island educators like Steele Farm Elementary School's Nancie Lawrence make a positive difference in lives every day," said McKee. "I join Nancie's loved ones, students, and colleagues in congratulating her on this prestigious recognition as a Milken Educator Award recipient and thanking her for going above and beyond for her school community in so many ways."
Lawrence is among more than 60 educators nationwide to receive the recognition during the 2021-2022 school year.