Rhode Island parents react to Nashville school shooting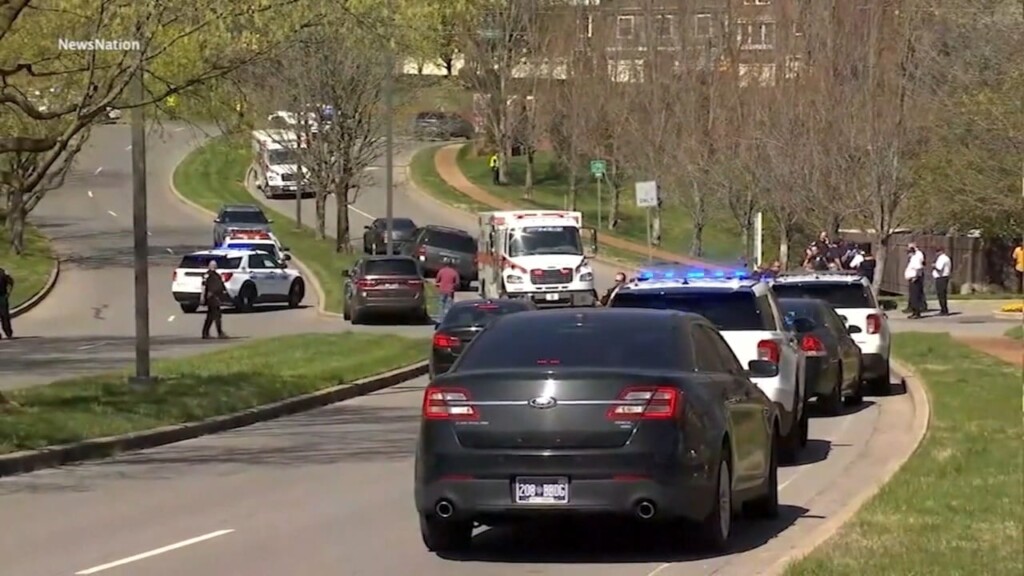 PROVIDENCE, R.I. (WLNE) — Parents across Rhode Island said it's necessary to talk to children about mass shootings after the tragedy in Nashville on Monday.
"We do as much as we can, each child is unique and individual, and if an opportunity arises to explain what's going on, I think that's our job as parents," one parent said.
"If they have questions, try to answer the questions they have and try to dispel the wrong information too so they know the truth," stated another parent.
"You don't want to scare them, you don't want them to be fearful and paranoid, but you want them to be aware of it because it's a reality today," another parent continued.
Monday's shooting at an elementary school in Nashville killed six people, three of which were children.
"The more transparent parents can be, or care providers with kids, the better able kids will be to move through this kind of information," said psychologist Margaret Paccione.
Paccione said parents and caregivers absolutely need to be discussing difficult topics like school shootings with their kids.
"An important piece of this is for the adult to ask the child well, what do you know? What have you learned? what did you learn? and kind of check in the child with how they're learning about the event, how they're feeling about the event," Paccione explained.
One Lincoln parent and teacher, Kristen Scribner, said she discussed the shooting with her high school students today.
"They have really strong feelings, and a lot of it too is validating their feelings, how does this make you feel? What do you think we should do about it?" said Scribner.
According to experts, how you discuss mass shootings with children and what language you use will depend on their age.
"One of the most important parts of talking with a child of any age is reassurance, like reassuring the child that they are safe, that the adults in their life are there to help them be safe, and that there are lots of folks joined in that effort," said Paccione.
Another parent said it's just as important to discuss shootings as it is to discuss mental health, and how to process difficult topics.
"It's never too young to teach them healthy coping skills when things get hard," they said.
Paccione also explained how tragedies like this can be difficult for parents. She said parents should make sure they're okay first before talking about it with their children.