Rhode Island's natural gas customers will see bill hikes starting Tuesday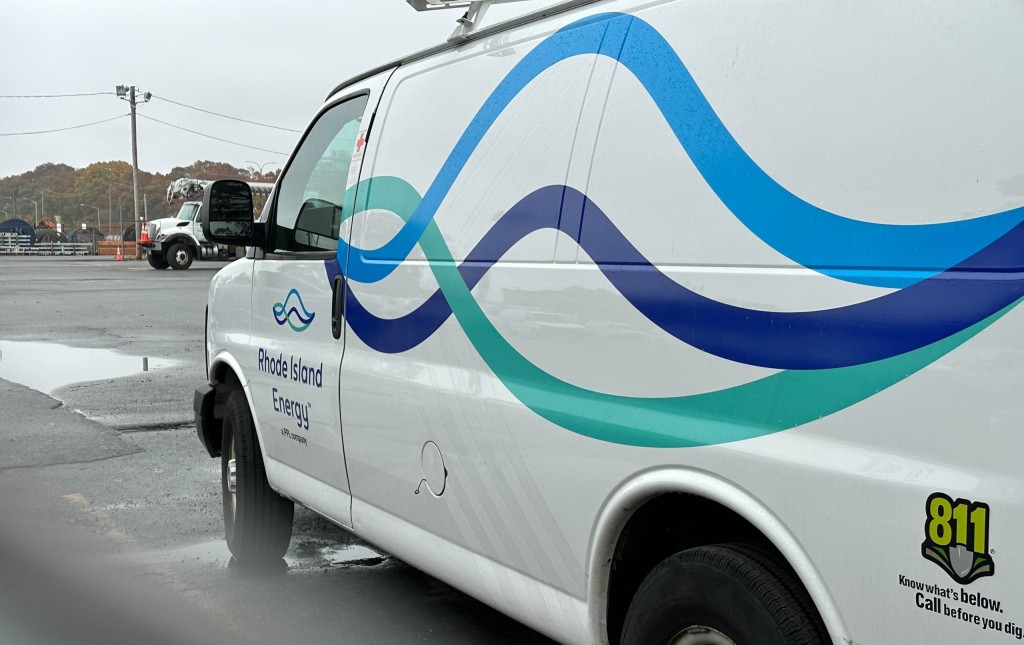 PROVIDENCE, R.I. (WLNE) — Rhode Island's natural gas customers will see bill hikes starting Tuesday.
In September, Rhode Island Energy filed a rate proposal to increase the annual cost of gas for a typical gas customer by 15%, which is nearly $167.
Now, the Public Utilities Commission said those hikes won't be as large as initially thought because the gas market changed and brought consumer costs down.
On Nov. 1, a standard household's annual gas cost will increase to 9.6%, which is roughly $89. The annual increase for low-income heating customers will be 5.2%, which is about $58.
Both rate hikes were proposed by Rhode Island Energy to offset the increased costs to provide the power.
PUC spokesman Todd Bianco said the national market could determine how long prices stay at that rate.
"As the increase in gas supply, if it turns into a multi year spike because of global restraints, we may see higher prices next winter but it's always possible they could be a little bit lower," Bianco said.
said that all customers will receive a one-time credit of $64, which will most likely appear on November's bill.
Additionally, the PUC ordered the gas and electric company to eliminate and defer the $14 customer charge on all low-income customers' January, February, and March bills to get through the winter's high-heat months.
However, Rhode Islanders do have other resources to help save money on utilities.
The United Way of Rhode Island is offering help through their Good Neighbor Energy Fund.
United Way R.I. Director of Policy and Equity Kyle Bennett said the fund can provide up to 600 dollars in overall energy assistance to families who qualify.
"It's for Folks who own 300% of the poverty or below so a family of 4, that may be 64-thousand dollars or so, so roughly the mean income for Rhode Islanders," Bennett said.
For those who don't qualify, Rhode Island Energy suggests home remedies to help save that include:
Lowering your hot water heater to 120 degrees.
Clearing areas in front of vents.
Buying heavier curtains to keep warm air in the home, and cool air out.
Click here to find other ways to save.